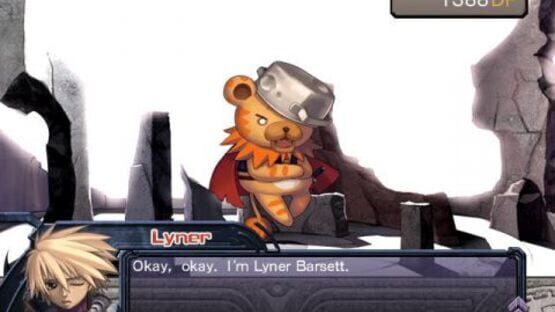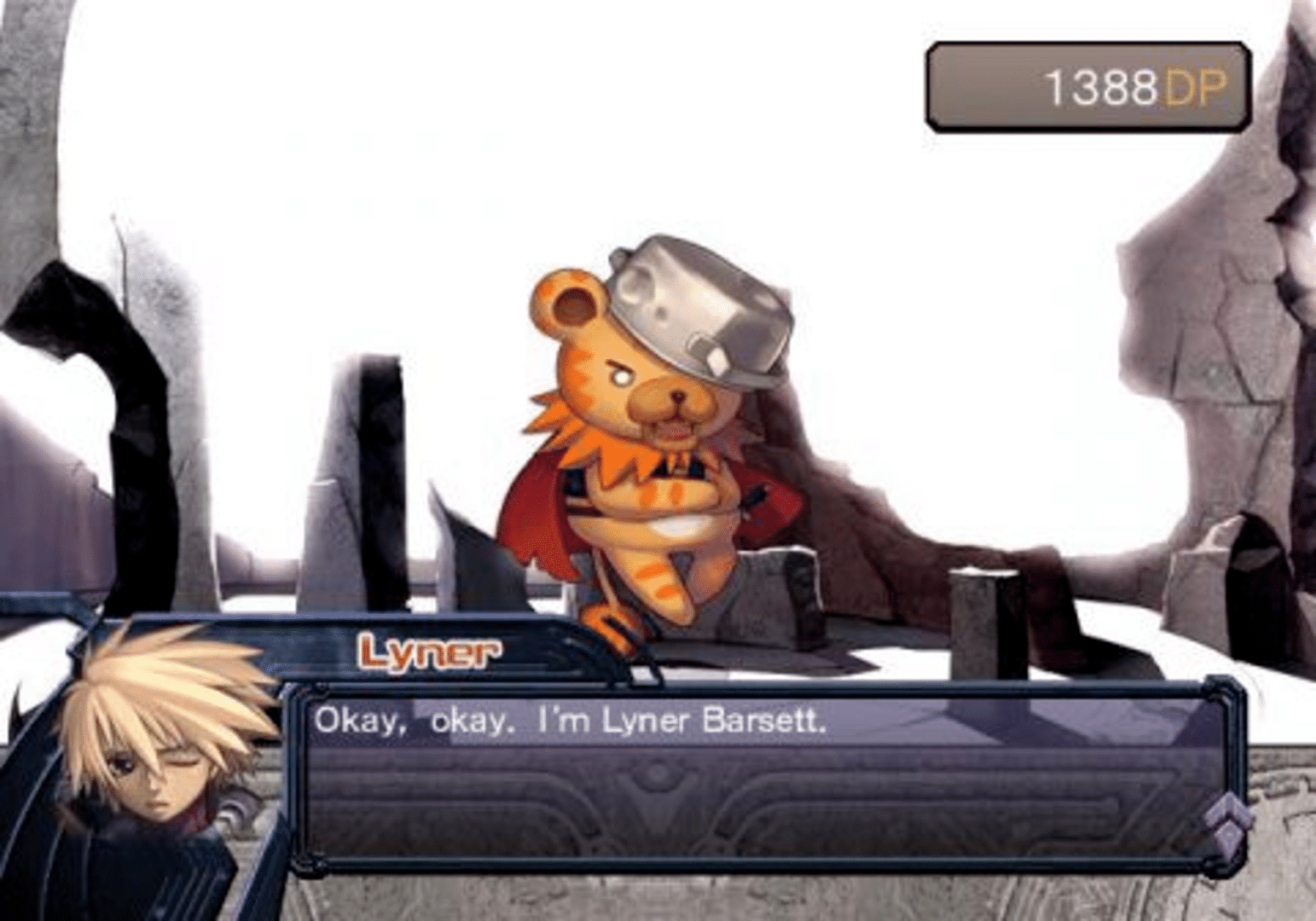 Ar tonelico: Melody of Elemia
Ar tonelico: Melody of Elemia is a role-playing video game developed by Gust Corporation for the PlayStation 2 and originally published by Banpresto in 2006.
Journey throughout the world of Ar tonelico to find the key to destroying the viruses once and for all. Partner up with a Reyvateil, a girl who can create magic through songs, and fight your way back up the tower to save your home. Explore a Reyvateil's inner world with the revolutionary new Dive System, which allows you to go on "Virtual Dates" to increase their magical power.