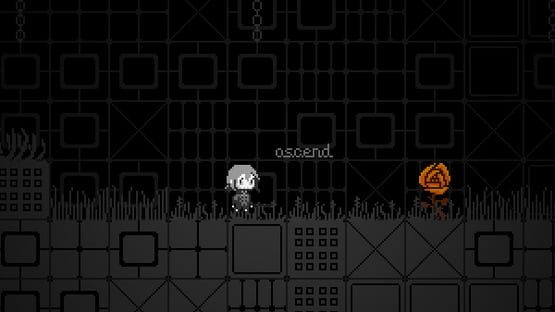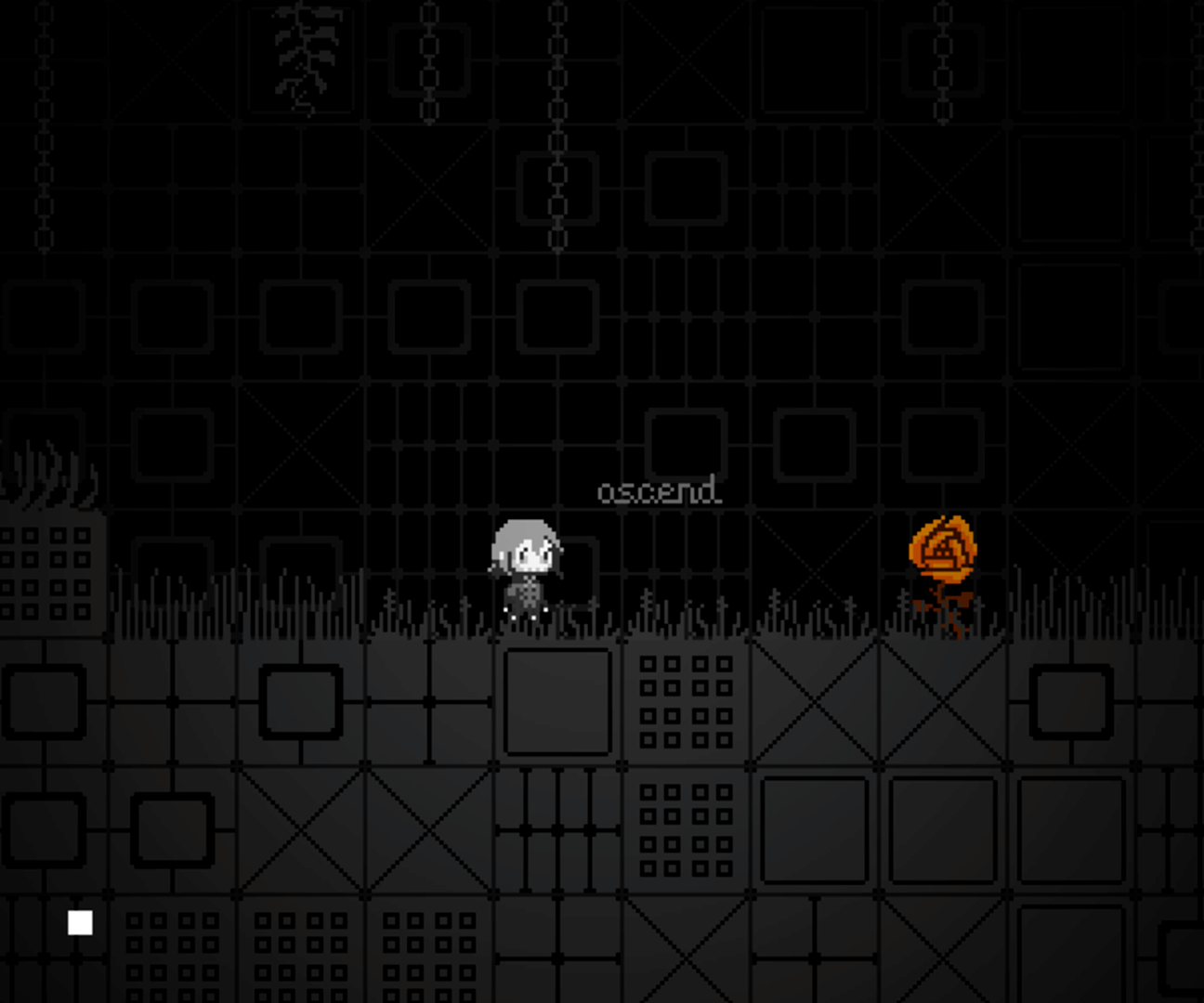 not much can be added for this game's simplicity, yet its atmosphere is strong enough to make you feel real resonance from it despite having little of anything for you to chew on in terms of story.
experiencing this will help you lead up to how the devs end up creating Signalis.
---
very much a kind of amature project but the sound design employed was very impressive. Liked it. Nice to see what came before Signalis.
---