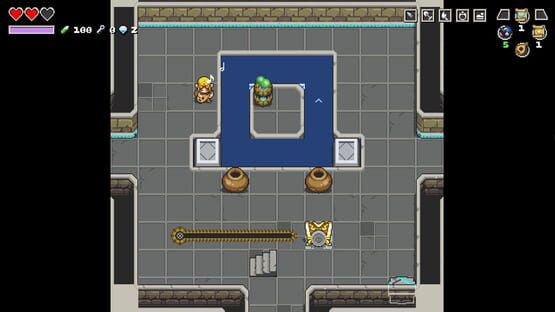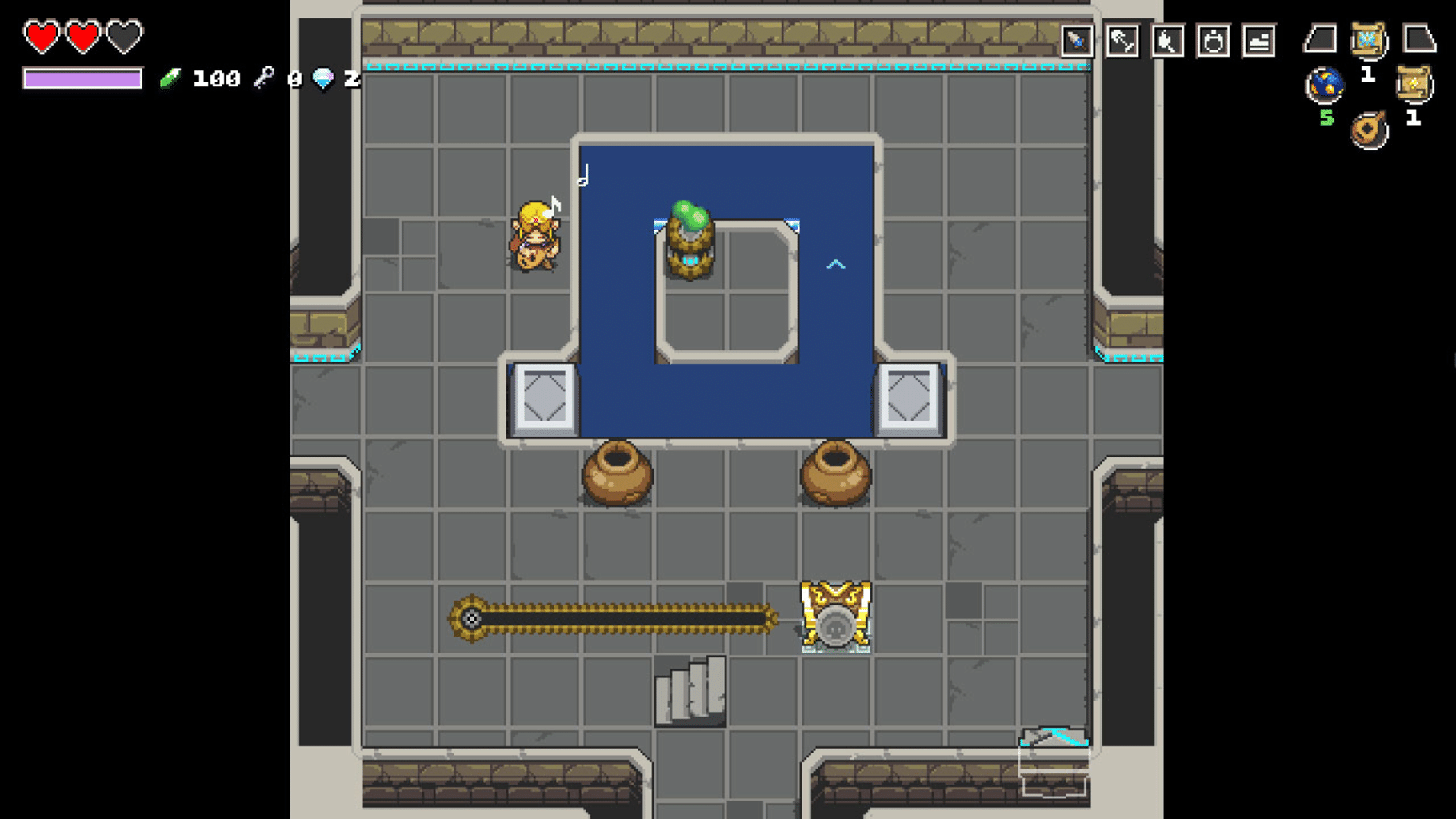 Cadence of Hyrule: Crypt of the NecroDancer Featuring The Legend of Zelda - Symphony of the Mask
Play through a new story and map where Skull Kid takes center stage in the Symphony of the Mask DLC. This tale of the mischief maker includes a new map and songs.
ZELDA MARATHON #6

That was really disappointing. It was just Cadence again with 2 new bosses. Skull Kid's gimmick wasn't funny and he had no reason to be there. This wasn't at all worth 15 bucks that's ridiculous. But it's still Cadence of Hyrule so it's at least somewhat fun.
---
It's more Cadence, but this time you get to fight slightly more frustrating enemies and play as a character whos gimmick you'll almost certainly only use once or twice before sticking to a single mask.
Synthrova is cool though.
---