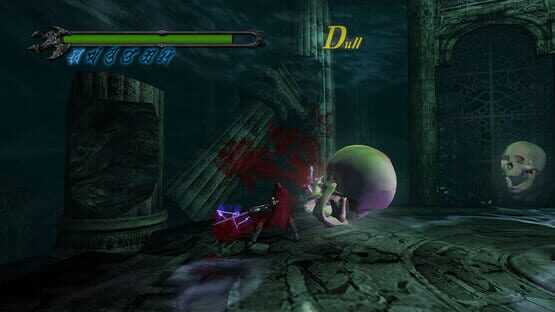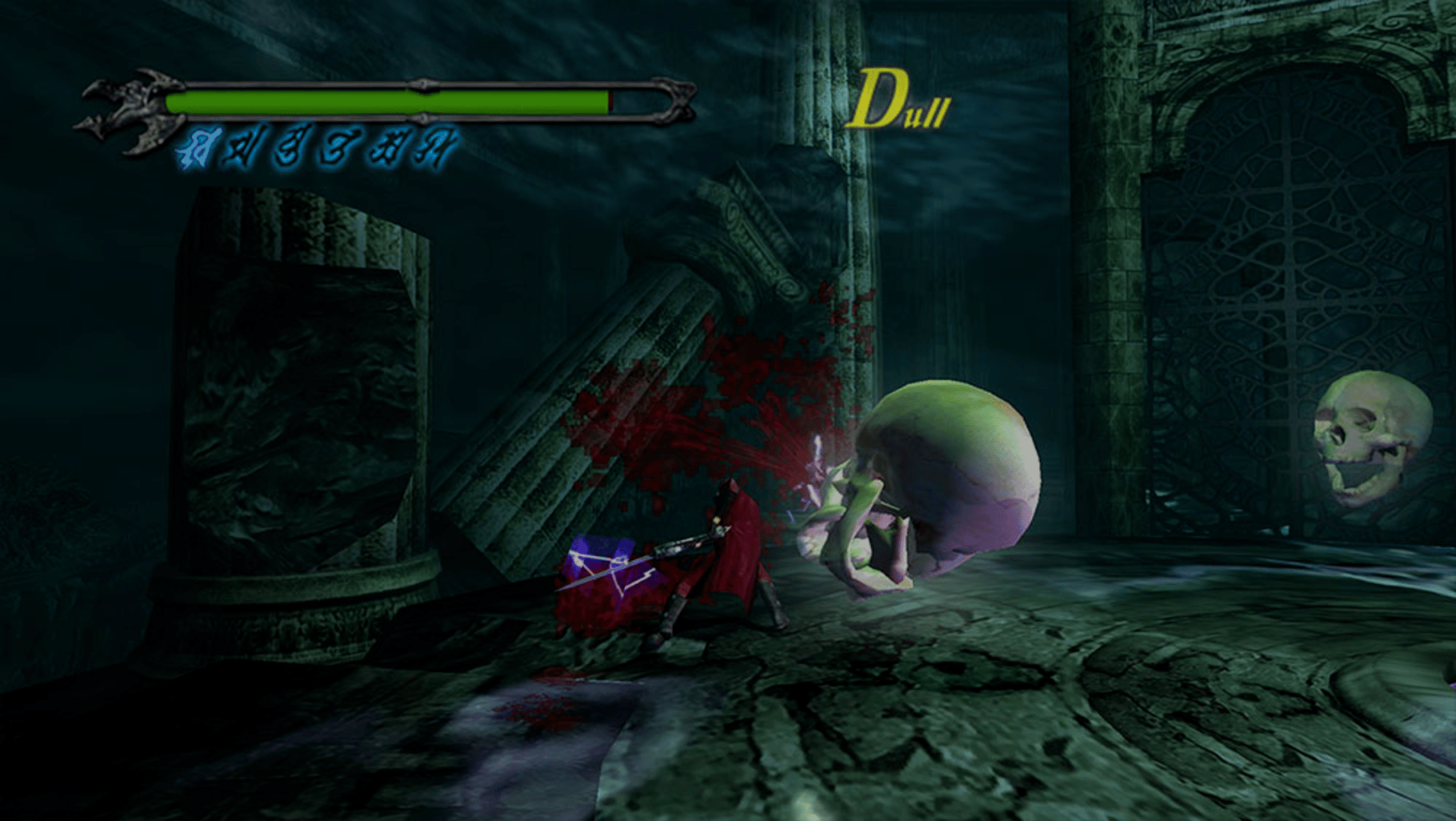 An HD remaster of Devil May Cry, first made available in "Devil May Cry HD Collection."
In the first installment of the Devil May Cry series, the player controls Dante as he faces off against the resurrected Demon Emperor, Mundus. The game introduces Dante's abilities, like Devil Trigger which transforms him into a demon, swordplay, gun-slinging, and stylish combos, all of which have become a staple of the series.
Zerei e deixei de lado, não quis rejogar pra aprender outras coisas igual fiz com outros games da franquia. Foi mais pra conhecer esse clássico, não tem muito o que comentar, deve ter sido incrível pra época, mas pra mim esse jogo é um Resident Evil com espada, ao menos eu achei os cenários bem mais criativos que o do Dmc 3!
---