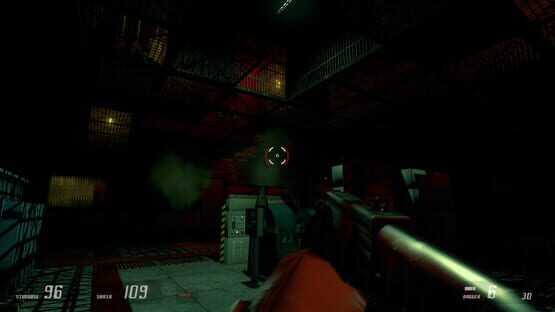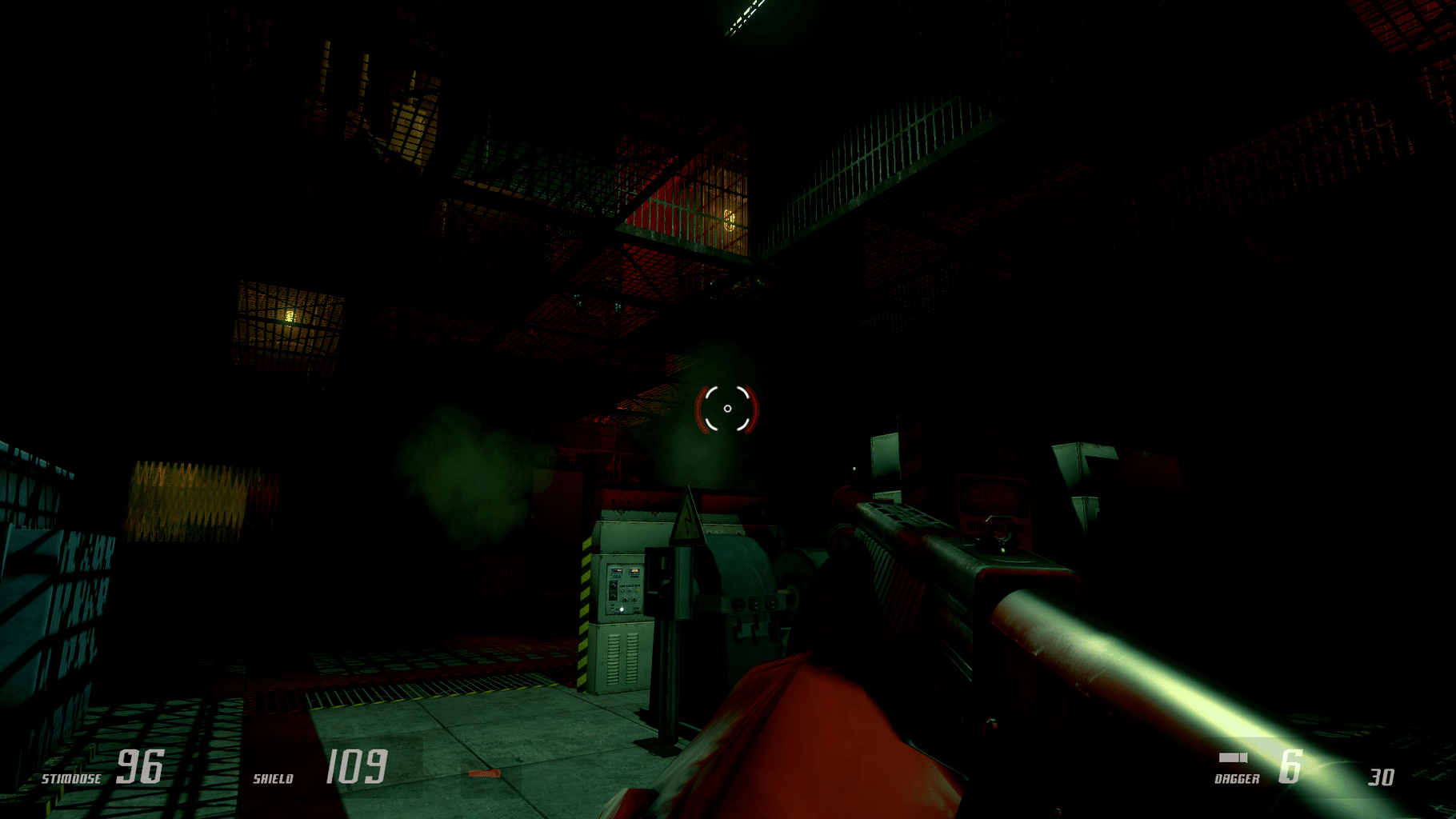 The pessimistic, wisecracking, door-kicking zealot known as 'Bad Cop' is back.
Command a small army of Combine synths and soldiers on a Northern campaign to capture Dr. Judith Mossman.
Tread in the wake of Gordon Freeman at Nova Prospekt. Explore the mysterious 'Arbeit Communications' facility. Discover what lies beneath. Drive an APC through the arctic wastes. Confront the rebels on their doorstep and uncover a long-forgotten secret.