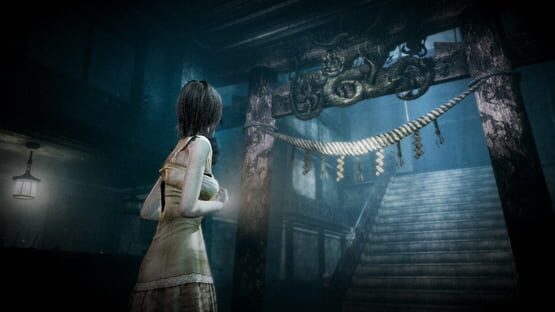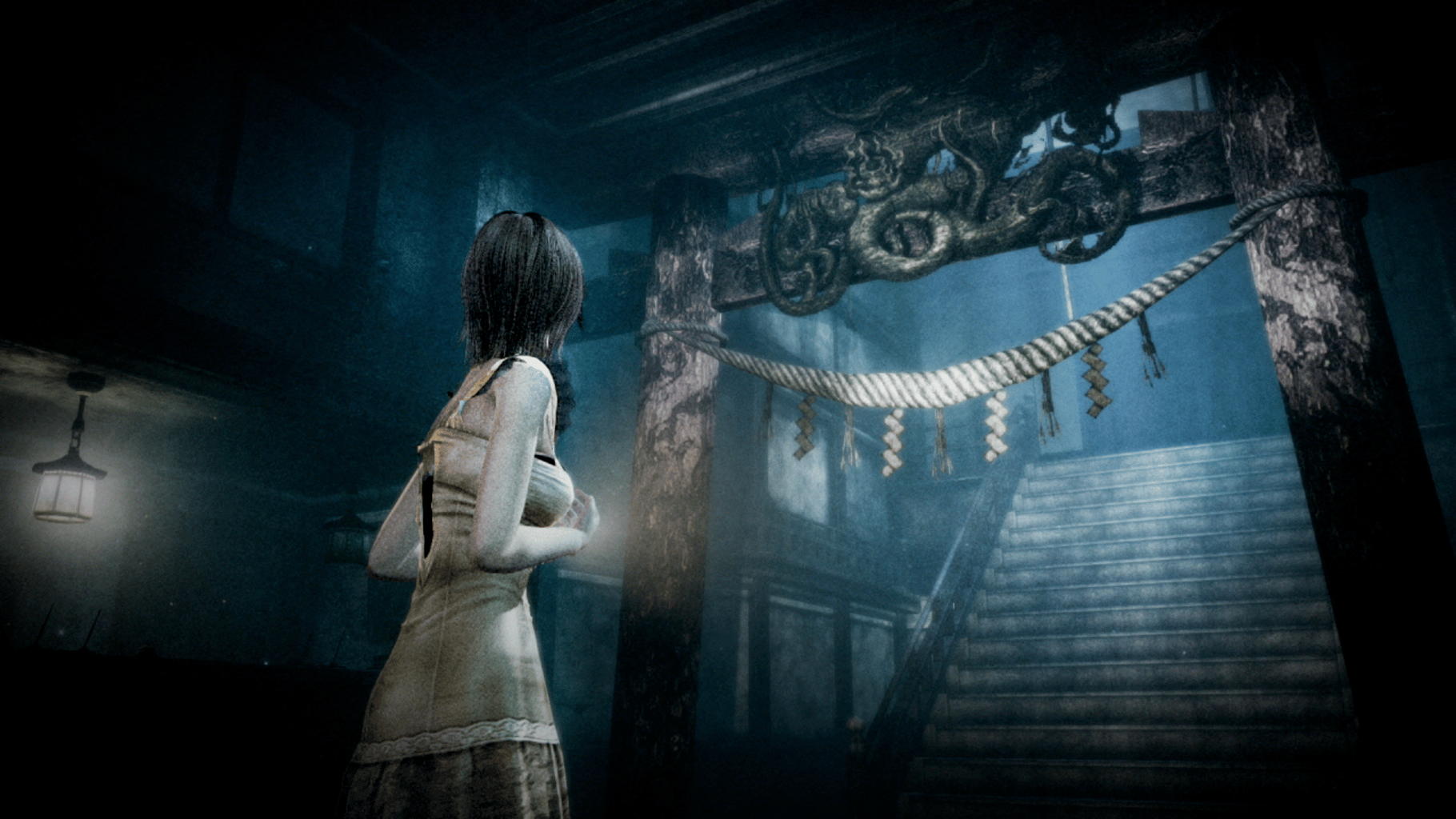 Fatal Frame: Mask of the Lunar Eclipse
When the protagonists were children, they visited the isolated island of "Rogetsu Isle" to celebrate the Rogetsu Festival. In the midst of the celebrations, they suddenly disappeared. The game begins when the girls decide to go back and visit the island again in search of their lost memories of that day.
Attempt to repel encroaching ghosts, relying solely on the faint glow of a flashlight and the Camera Obscura; a camera with the ability to photograph unimaginable things.