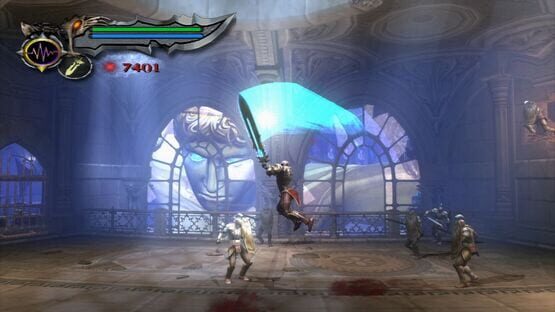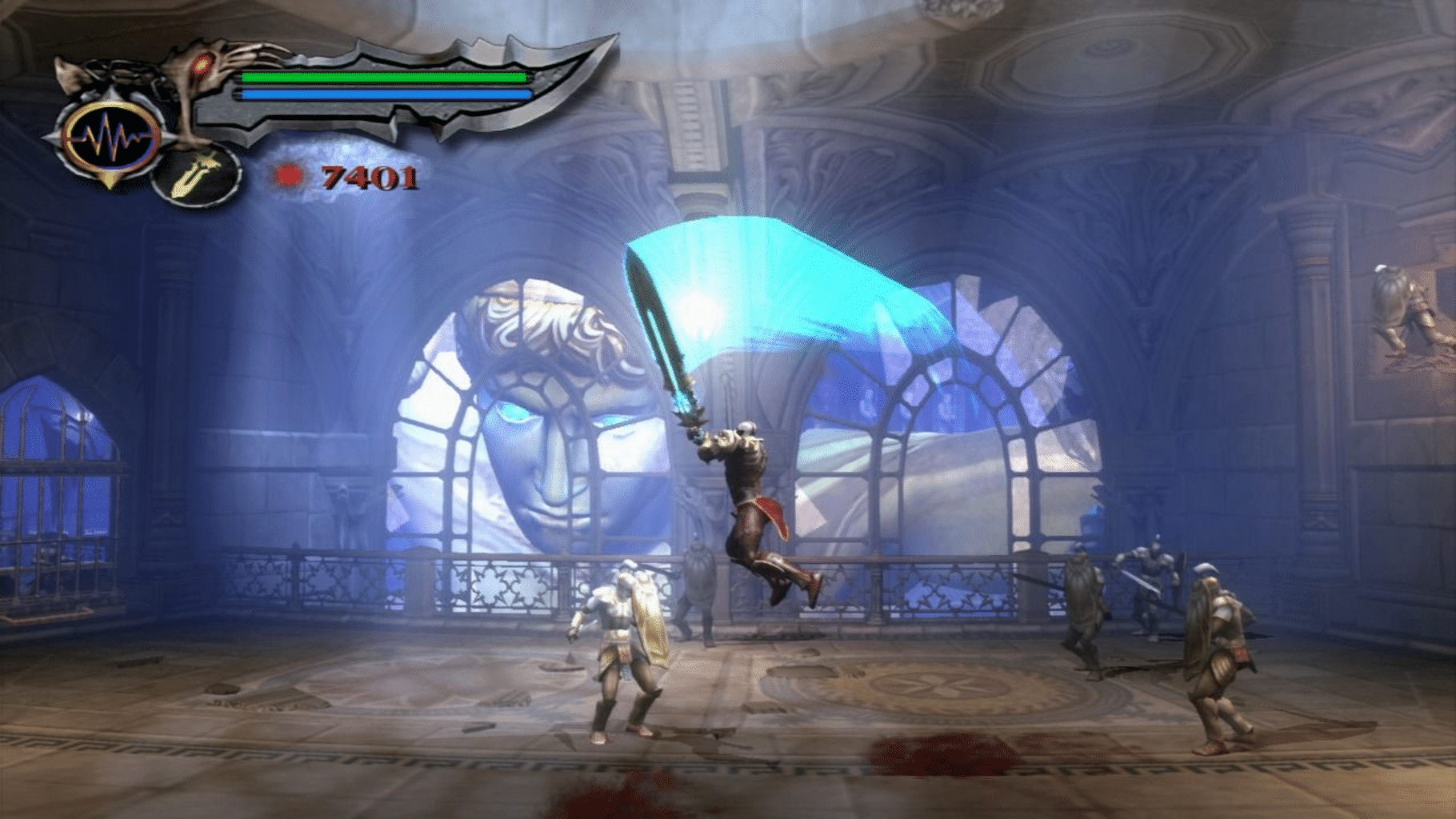 Kratos, the once mortal warrior turned ruthless god, sits atop his throne on Olympus as a threat far worse than his predecessor Ares had ever been, striking down anyone who crosses his path or the path of his beloved Sparta. The 'Ghost of Sparta' sets out to alter that which no mortal or god has ever changed. His fate.
Remastered at a resolution of 720p.
Anti-aliased graphics for 60 frames per second gameplay.