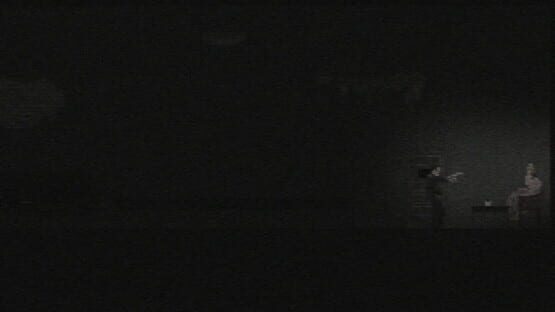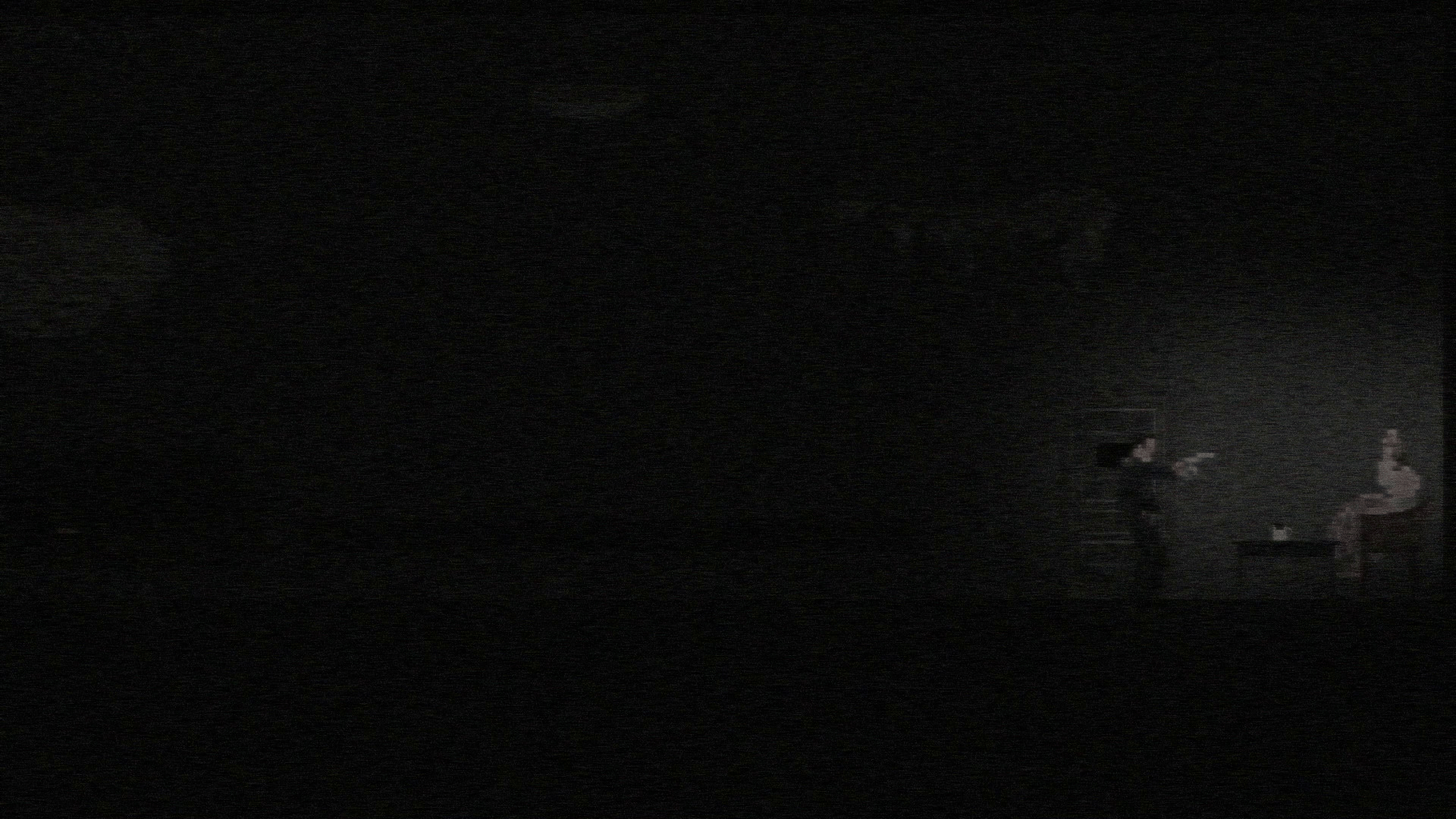 You have been dispatched for a 911 call. From the moment you step inside the apartment, you realize something is really wrong with the place. You are gonna make Him the last dosage. He needs his medicine.
Someone recommended me this game some time ago, but in retrospective I believe they were just trying to make fun of me with the title.
Anyway I'd say it's pretty good for a free game you can complete in half an hour, it's simple, short and has nice aesthetics. My favorite was the green dose.
---