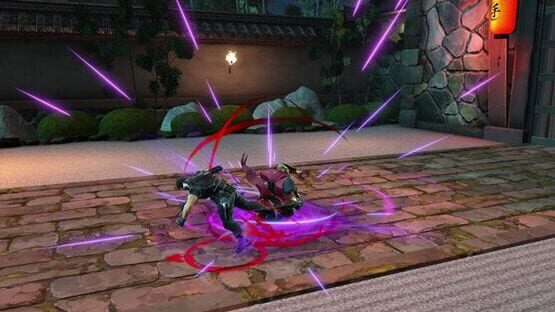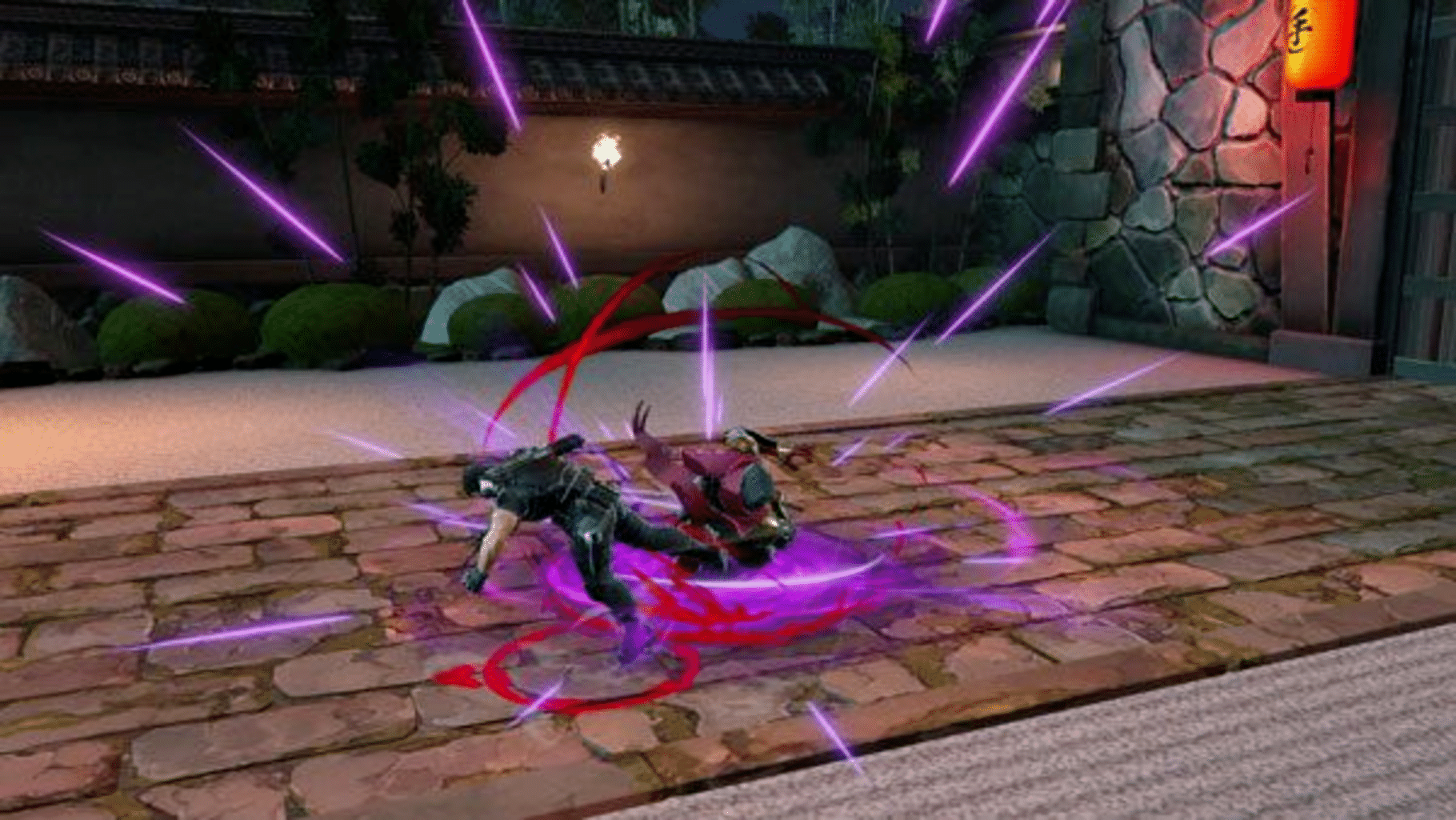 Marvel Ultimate Alliance 3: The Black Order - Curse of the Vampire
The first DLC in the Marvel Ultimate Alliance 3: The Black Order Expansion Pass.
The DLC adds 4 Marvel Knights characters: Blade, Moon Knight, Punisher and Morbius.
It also adds Gauntlet Mode, an arena challenge mode that is used to unlock the new characters and has an endless version with a global leaderboard.
The DLC was released alongside a free update that added Nightmare Mode, a token store called S.H.I.E.L.D. Depot and raised the character level cap to 150.
Tokens can be used to unlock new costumes and voice lines as well as XP boosters, they are obtained from the Gauntlet and Nightmare modes
Love the 4 characters included in this pack but am disappointed that there is no actual story chapter and the only way to unlock them is via challenges.
---
Why was no one talking about the Moon Knight Morbius crossover DLC in MUA3!?!?
---