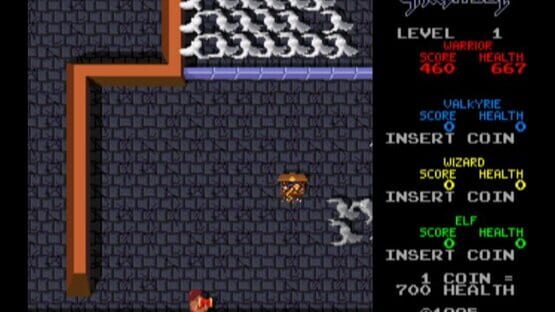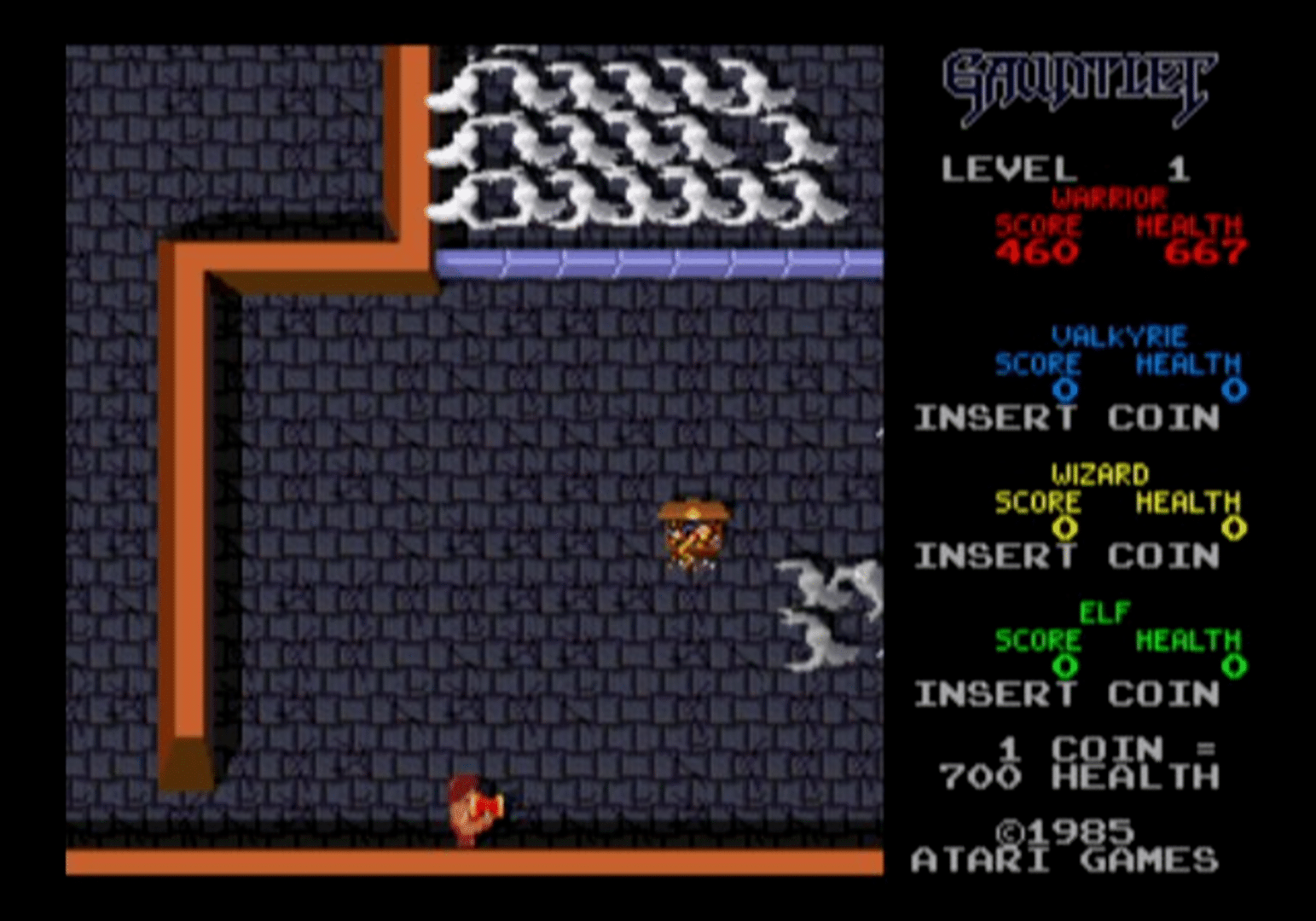 Midway Arcade Treasures is a collection of 24 arcade games developed by Digital Eclipse and released by Midway for the GameCube, PlayStation 2, Xbox and PC.
Midway followed up the Arcade Treasures with successive compilations featuring different games: Midway Arcade Treasures 2, Midway Arcade Treasures 3, the portable Midway Arcade Treasures: Extended Play and the Windows-exclusive Midway Arcade Treasures Deluxe Edition.
After Midway's bankruptcy, Warner Bros. owns the rights and released another arcade compilation called Midway Arcade Origins for the PlayStation 3 and Xbox 360 which includes 29 select games from Volumes 1 and 2 plus Super Off Road from Volume 3. It also contains Vindicators Part II which replaced the original Vindicators from Midway Arcade Treasures.
A decent collection of arcade titles but most of them have not aged terribly well. Fun if you have nostalgia but this one could be skipped for people who arent fan of score based titles.
---
Theres some decent stuff here but theres also a fair amount of clunkers to offset those. Emulation is mostly ok bar some games with sound issues. The overall UI and menu systems suck horribly. Its worth nabbing if you need to but theres better ways to play most of the titles on this collection nowadays.
---