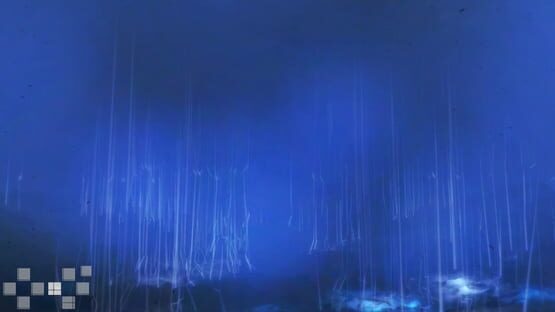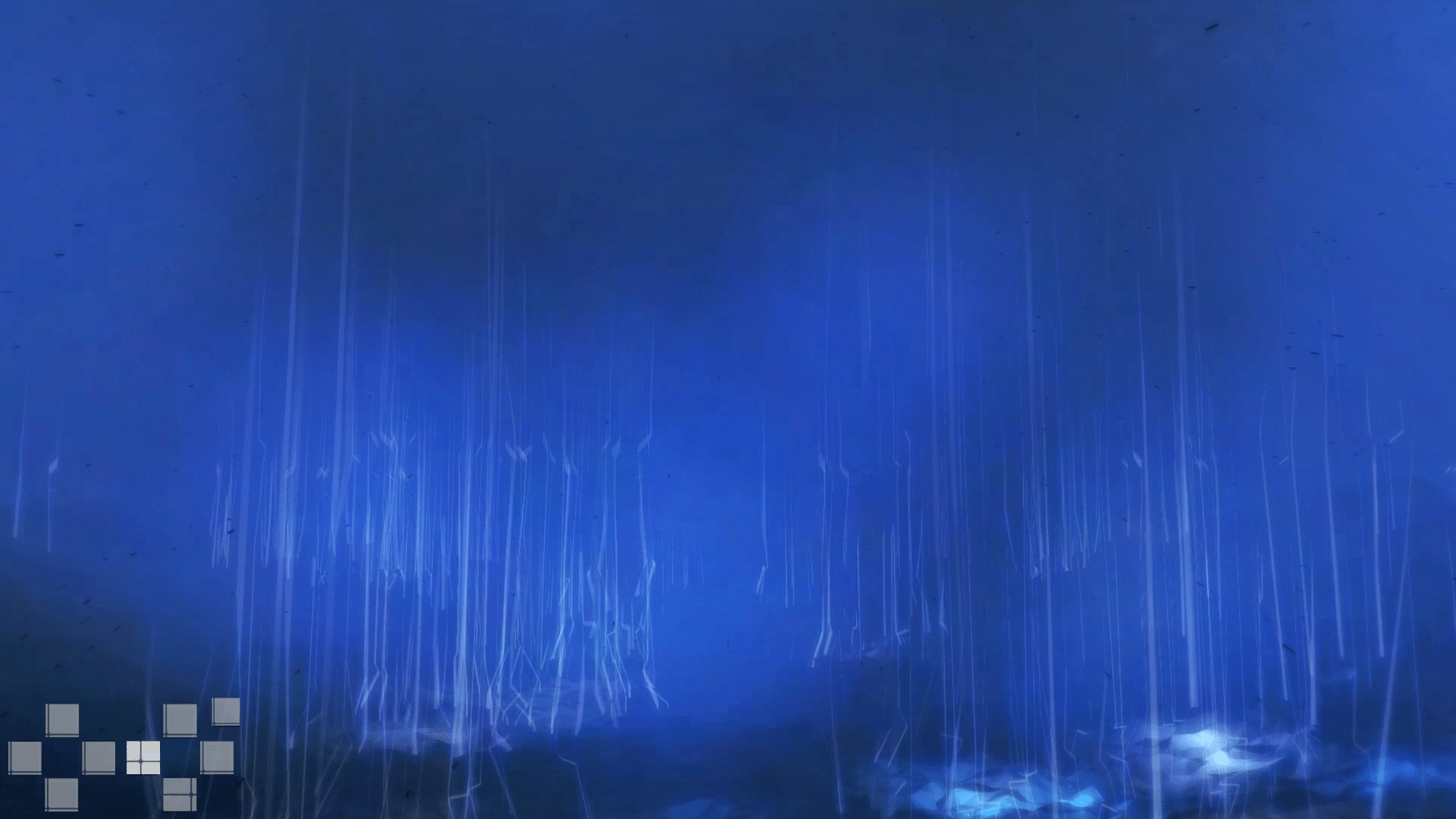 Panoramical is a videogame-like interactive experience where you manipulate abstract musical landscapes.
Immerse yourself in synaesthetic alien vistas and control them like an ambient disco-god.
Manipulate the look, sound, and feel of more than a dozen mesmerizing landscapes in this immersive musical adventure through space and time. Turn peaceful mountains into thumping valleys into jazz solo forests into ominous caves, turn day into night, turn oceans into deserts into atmosphere and the soundscape transforms with you. Each of the 15 unique worlds consists of 18 different audio-visual dimensions under your control.
Explore the shifting and ethereal universe of Panoramical at your own pace. It's easy to learn and easy to play, with straightforward controls compatible with keyboard + mouse, gamepad, and even MIDI controllers.
ПАНОРАМИКАЛ - это ассорти аудиовизуальных наркотиков. Некоторые - экстра-класса, некоторые - дешевенькие, а иногда и просто подделка.
Задумка - 10 из 10.
Музыка - 11 из 10.
Обучение и вступительная сцена - взрыв мозга из 10.
Авторам третьей дополнительной сцены - поставить памятник при жизни.
Дизайнера игры - отправить доучиваться в художественную школу (прости, Фернандо)
Тестеров - убить за то, что дали пятой сцене войти в конечный вариант игры.
---
We actually used this in a gallery setting; showing this as a part of a showcase of pieces we projected this on the ceiling of a planetarium. Laying on the floor with a midi fighter on my lap watching these projections warp on the ceiling was transcendental.
---