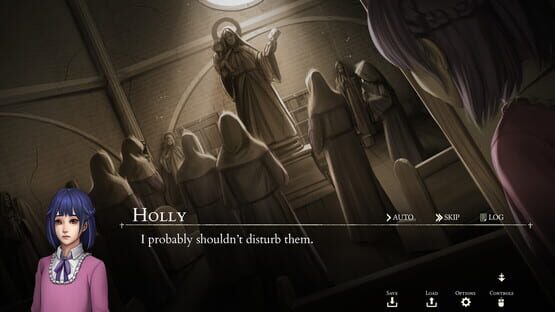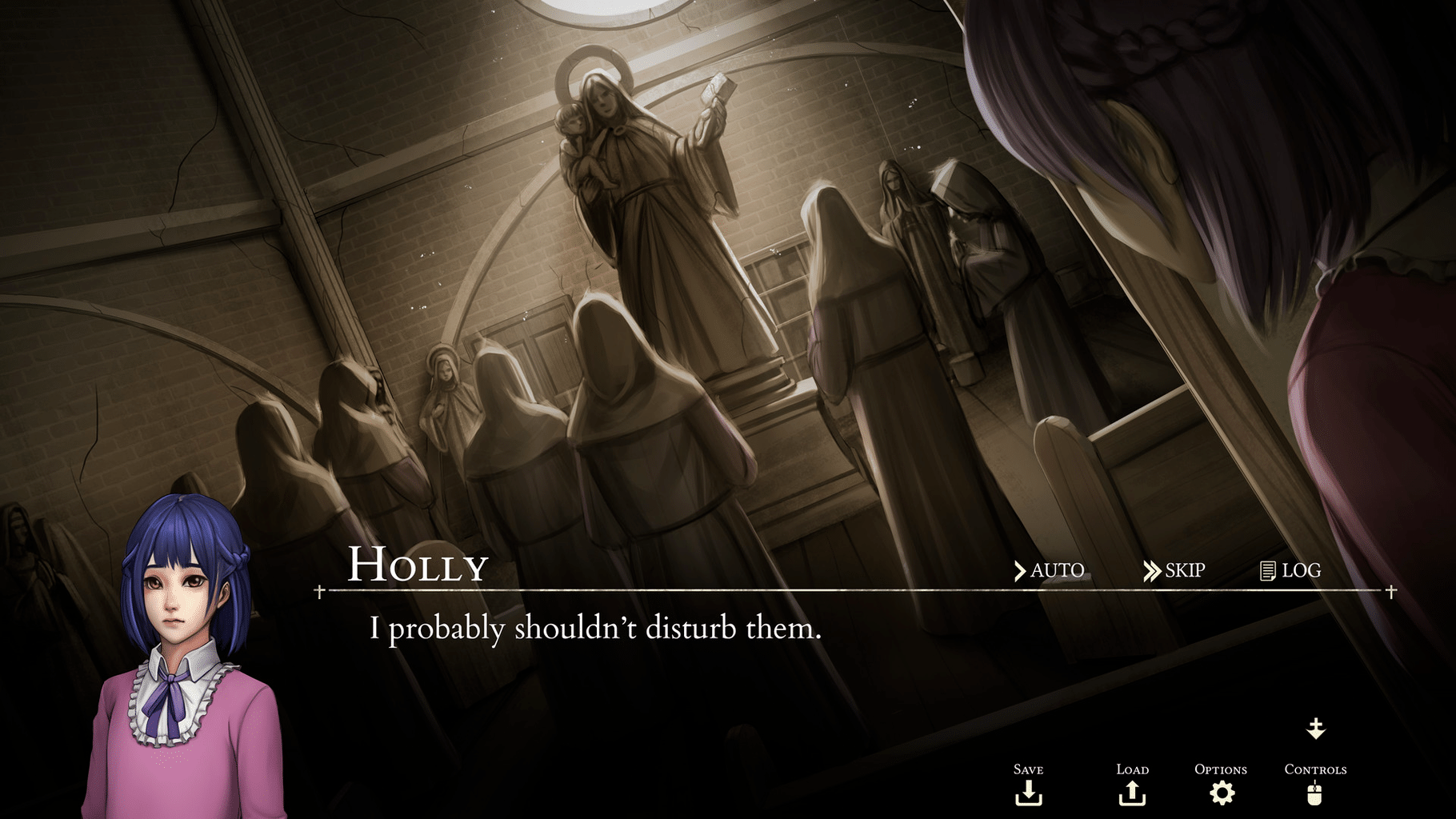 While attending a religious recollection, Holly Beltran experiences strange hauntings throughout the convent. At night, broken faced statues and whispered prayers haunt Holly's dreams — before the recollection is over, Holly may have to face more than her own demons to come out alive.
religious trauma here we go - the game
i enjoyed myself immensly with saint maker, they really know how to crank up the athmospheric horror. i love love loved the voice acting, you could really feel the emotions; this paired with the artwork really drove home how horrifying an event this would be to experience yourself. definitely revisited quite a lot of my own childhood memories as well ( >﹏<。)
seeing our MC grow through the (rather short) game was incredibly satisfying. i wish my girls the best for their future, amen.
---
Hmm, I wasn't into this as much as The Letter but it's still pretty solid
---