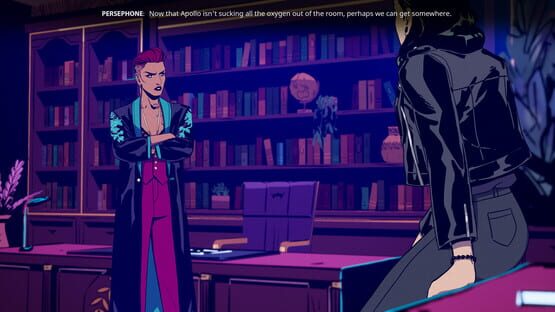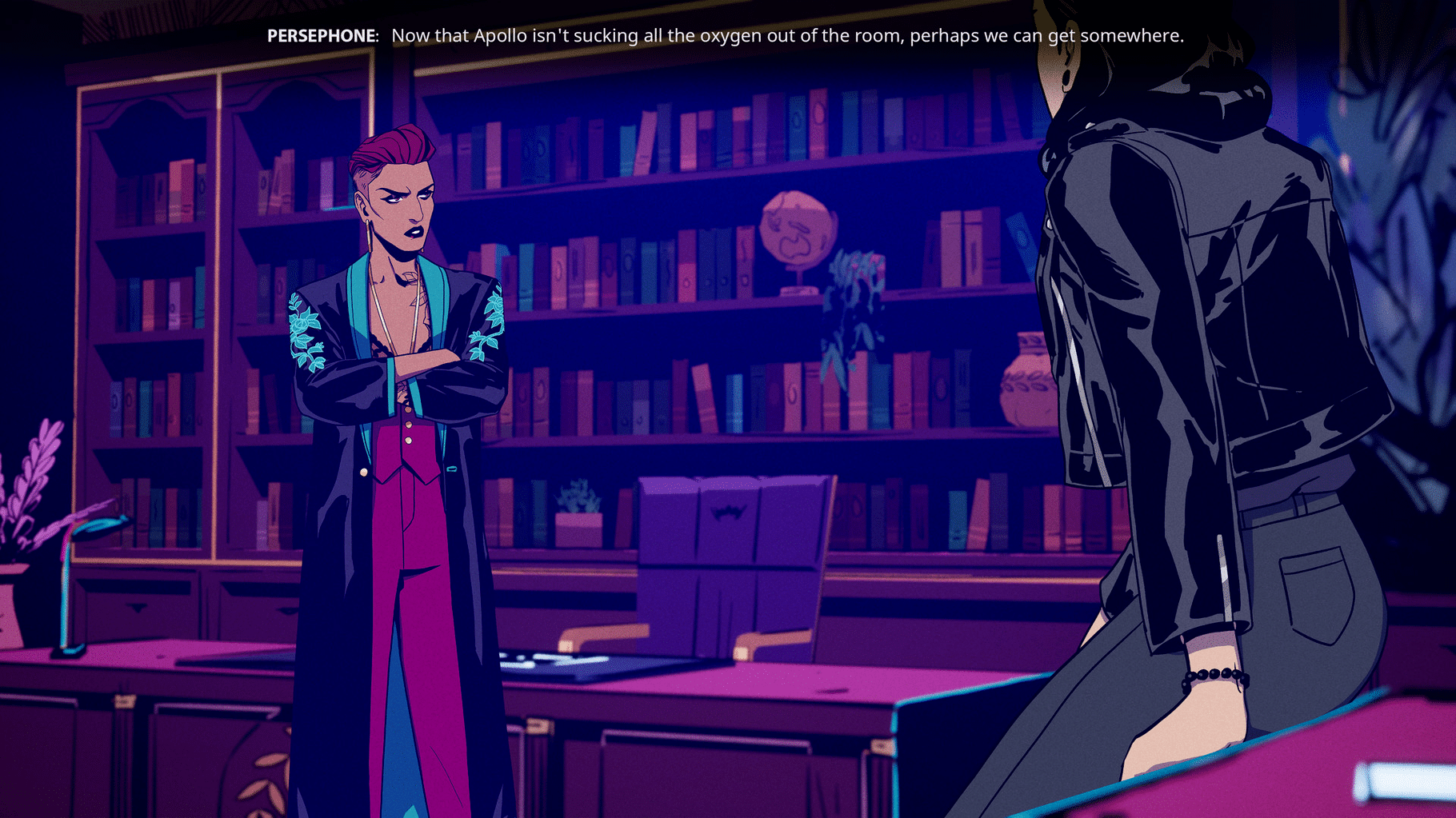 Stray Gods: The Roleplaying Musical
Murder. Gods. Romance. Band practice? Unravel the mystery of the Last Muse's death in an interactive roleplaying musical where Greek gods live hidden among us. Use your newfound powers of musical persuasion to choose how this wry and moving saga will unfold. How will the curtain fall?
This game is not out yet, check back for reviews after it releases!