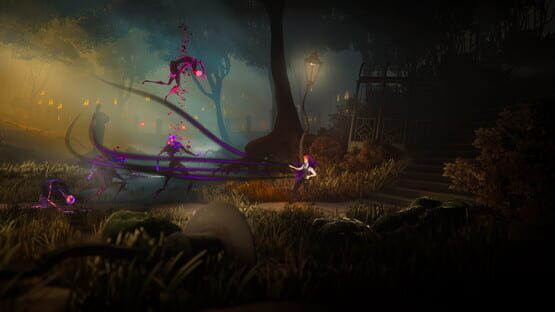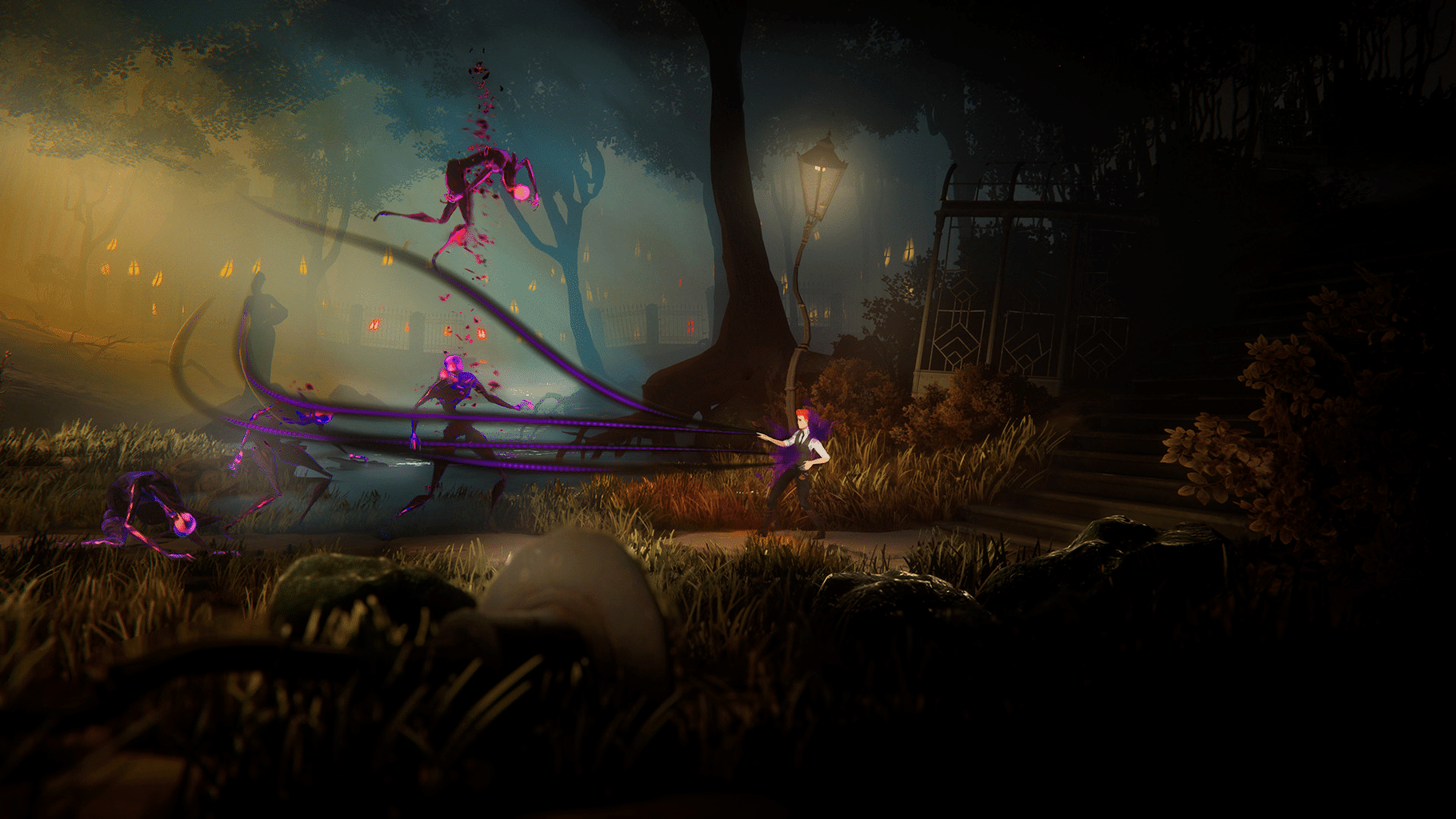 The Last Case of Benedict Fox
Take on the last case of Benedict Fox and dive into a twisted world of secret organizations, forbidden rituals, and cold-blooded murders. Explore the memories of deceased victims as you search for clues and fight demons in this fantastical Lovecraftian Metroidvania.
This game is not out yet, check back for reviews after it releases!