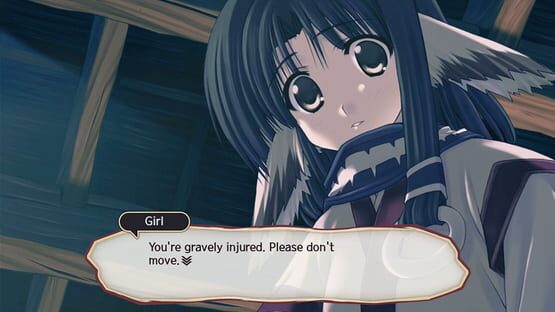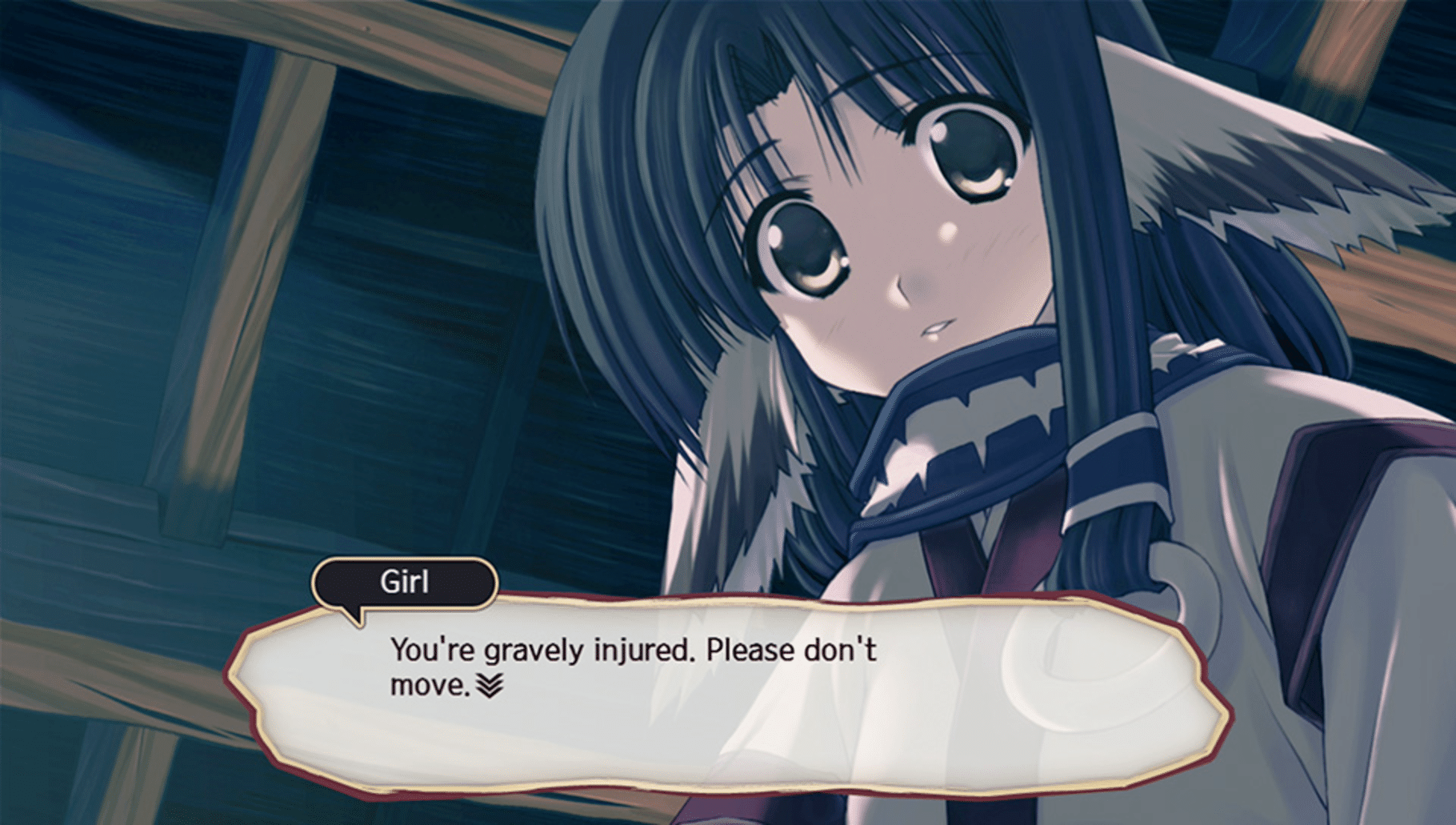 Utawarerumono: Prelude to the Fallen
A remake of the first Utawarerumono title featuring remastered artwork and battle sections are now in 3D.
"For the first time ever, the origins of the Utawarerumono saga are coming overseas!
Utawarerumono: Prelude to the Fallen is the first chapter of a tale years in the making. A man with no memories awakens in a strange world, and is taken in by a tribe of kindhearted beastfolk. He is raised as one of their own, eventually earning the name "Hakuowlo." When neighboring nations begin to encroach on his homeland, Hakuowlo rises up against the tyrannical invaders, setting himself on an unforgettable journey that lives on in the songs of legend."