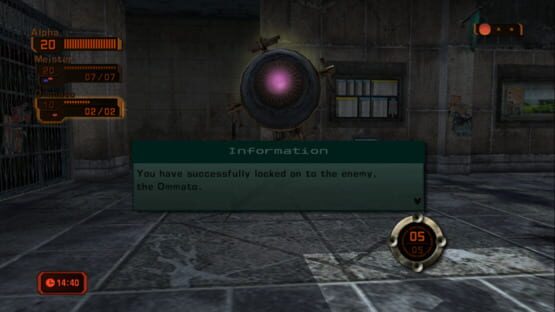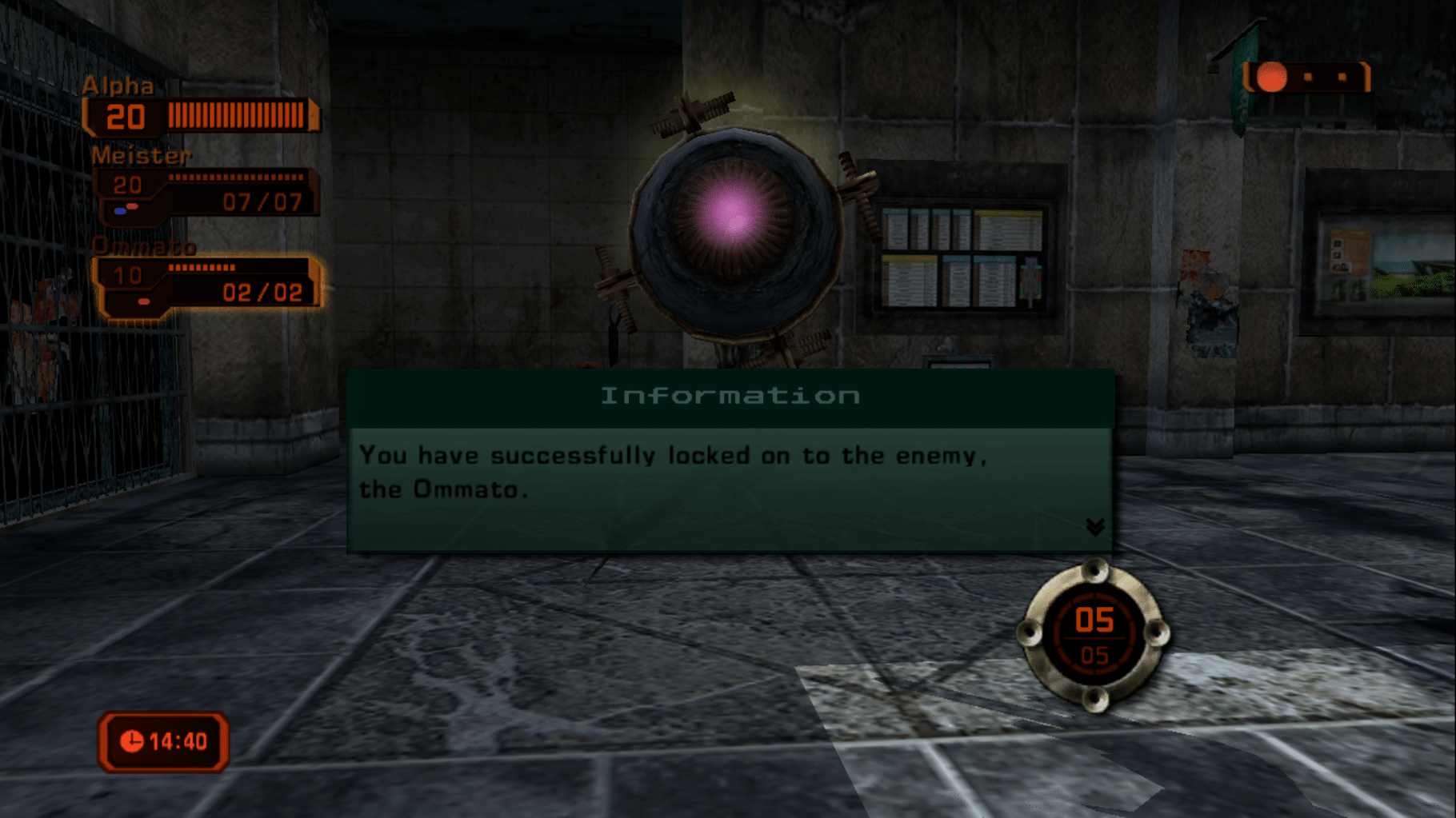 Phantom Dust is a video game for the Xbox console. It was developed by Microsoft Game Studios, produced and directed by Yukio Futatsugi, director of the critically acclaimed Panzer Dragoon for Sega Saturn. It was licensed for release in the U.S. by Majesco. Phantom Dust is a pseudo-card-based action/strategy game in which the player collects skills (over 300 total) and takes missions to attempt to discover why Earth is in the condition it is. Players construct "arsenals" (similar to decks of cards) from their acquired skills and then use them to battle against other players. The game incorporates strategy and action elements in to a game that requires both mental and reflexive skill.
The game remains a cult hit.
The Xbox Live servers no longer support Online Multiplayer for Phantom Dust, or any other Xbox Original game.
Phantom Dust é absurdo; desde os sistemas estilo TCG que não só são estupidamente consistentes – no sentido de dar uma variedade enorme de builds diferentes -, como também conseguem entrar em uma boa sinergia com o Level Design, até a História extremamente criativa, envolvendo questões sobre memória e passado de uma forma tão única e original a medida em que me fez questionar se Yoko Taro inspirou-se em Phantom Dust para fazer a história de Nier Automata (talvez eu realmente precise rejogar esse tesão). Tudo isso sob uma excelente direção de arte, que traz uma experiência extremamente Aesthetic em um mundo desolado pela nostalgia. Em síntese, Phantom Dust é absurdo.
Entretanto, a sua experiência peca bastante no ritmo, seguindo um fluxo bem repetitivo, a ponto de o tornar um jogo maçante em vários momentos. Honestamente, vale a pena tankar essa repetitividade, Phantom Dust é uma experiência recomendada para qualquer amante de jogos, principalmente quem curte card game; é um jogo tão consistente, tão único e belo, que ao zerar você esquece o quão maçante ele pode ter sido.
Ao final, o que resta não só é o prazer de tê-lo jogado, mas também o arrependimento de o ter negligenciado por tanto tempo.
8/10
---