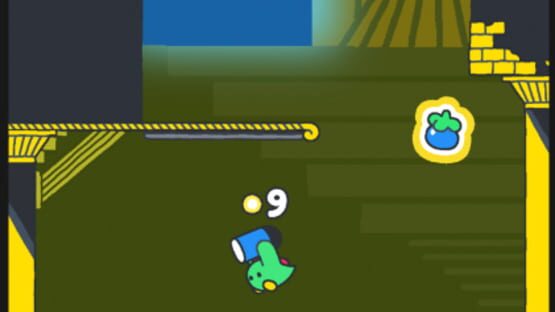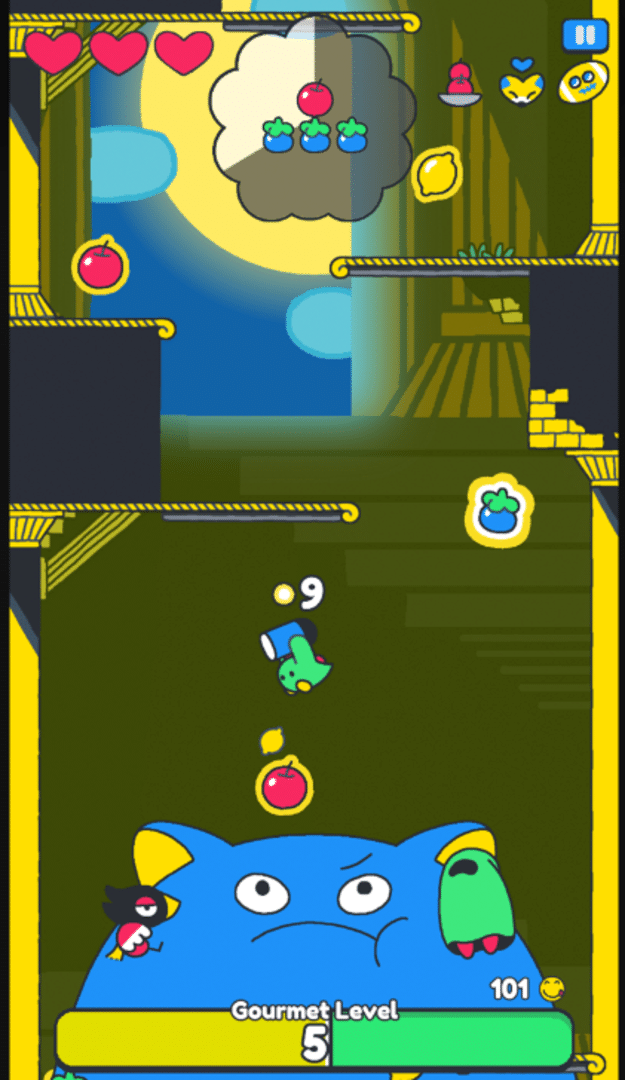 Available exclusively for Netflix members.
Bounce up, dodge adorable baddies and feed the blue beast that's hot on your heels. A vertical climber from the creator of the award-winning Downwell.
Keep going higher and higher because new and more challenging areas await. Earn and unlock abilities that will help you jump into your next run with a better shot at reaching the end.