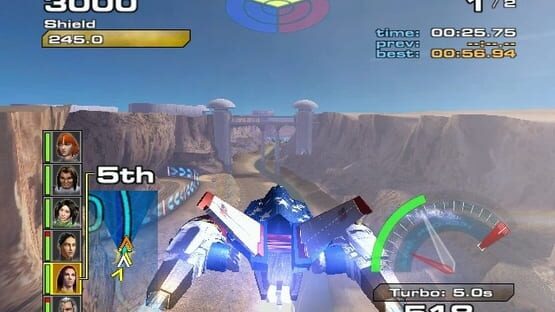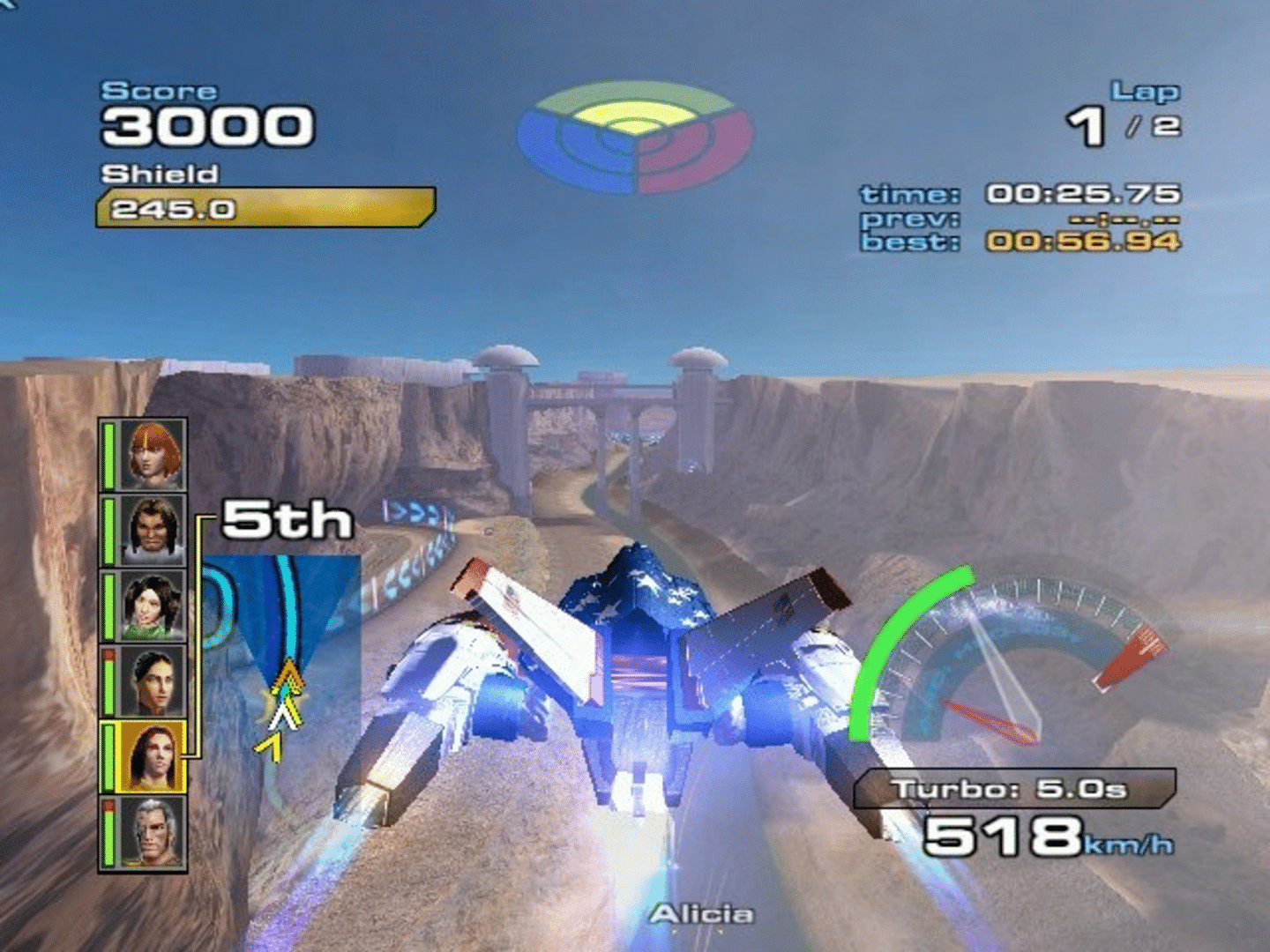 Set 100 years in the future, Quantum Redshift lets players take to the track in a no-holds-barred combat pod racing tournament with the chance of reaching speeds up to 900 miles per hour. You can bet it'll be hard to see any stop signs going that fast.
genuinely an underrated little gem of a racing game and by far my favorite OG Xbox Exclusive, it felt like Xbox own version of "Wipeout", if Microsoft brought this series back I would actually be quite pleased
---
Really good for what it is - good competitive racing, interesting tracks, decent handling...the speed comes along and gets a bit too intense, so learning the tracks becomes even more critical as there's little time to think. Also one of the tracks is a nightmare to race...but overall it's good fun and looks great too!
---