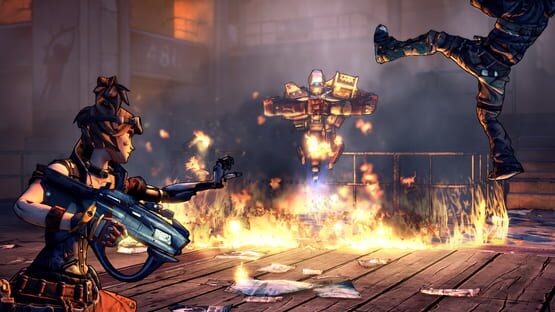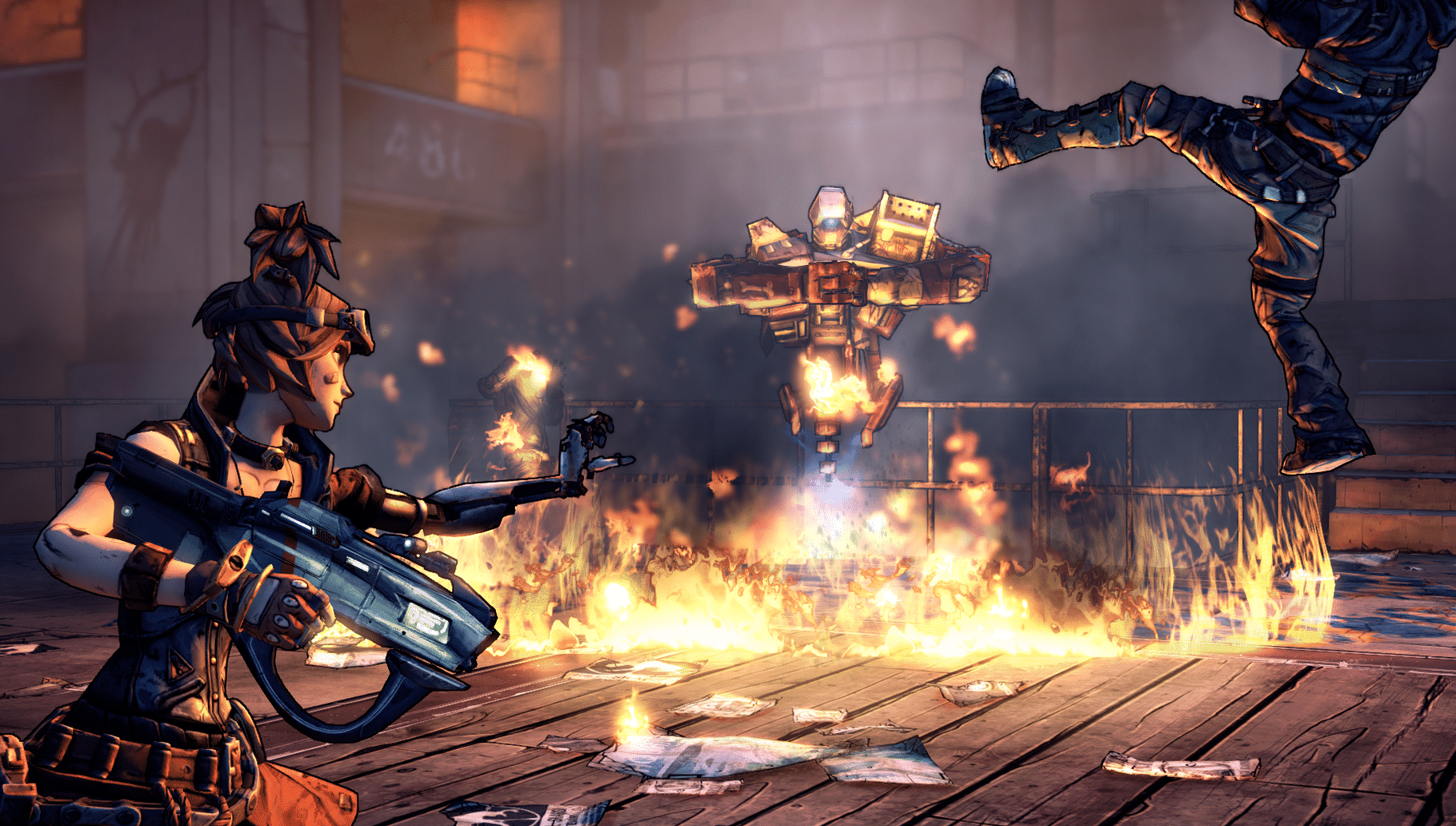 Borderlands 2: Mechromancer Pack
This DLC grants the Mechromancer, a 5th playable character class who can summon a destructive robot named Deathtrap. In addition to this new class, this pack also includes bonus items which were included in the Borderlands 2 Premiere Club Pack, including the Gearbox Gold Gun Pack, a Golden Key, which unlocks rare items in the mysterious Sanctuary Loot Chest, and the Vault Hunter's Relic, which boosts your gear-hunting fortunes.
Gaige so good when you don't got someone in your ear telling you how bad she is. she isn't optimal at all late game in terms of the skill tree and action skill but i just think she's cool and that's all i need (a philly cheesesteak would be nice too)
---
I think it's cool that they tried to make a character for unskilled people to play, and maybe she's good for that, but Gaige is not a good character otherwise. Another lame "Click R1 and watch as the game plays itself" action skill.
---