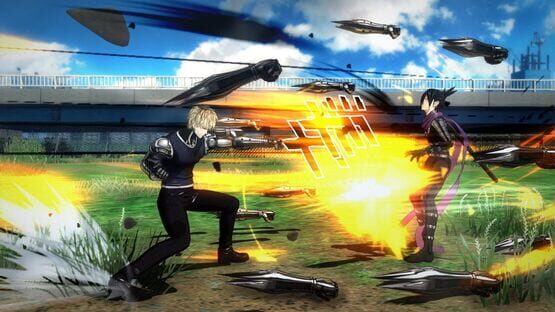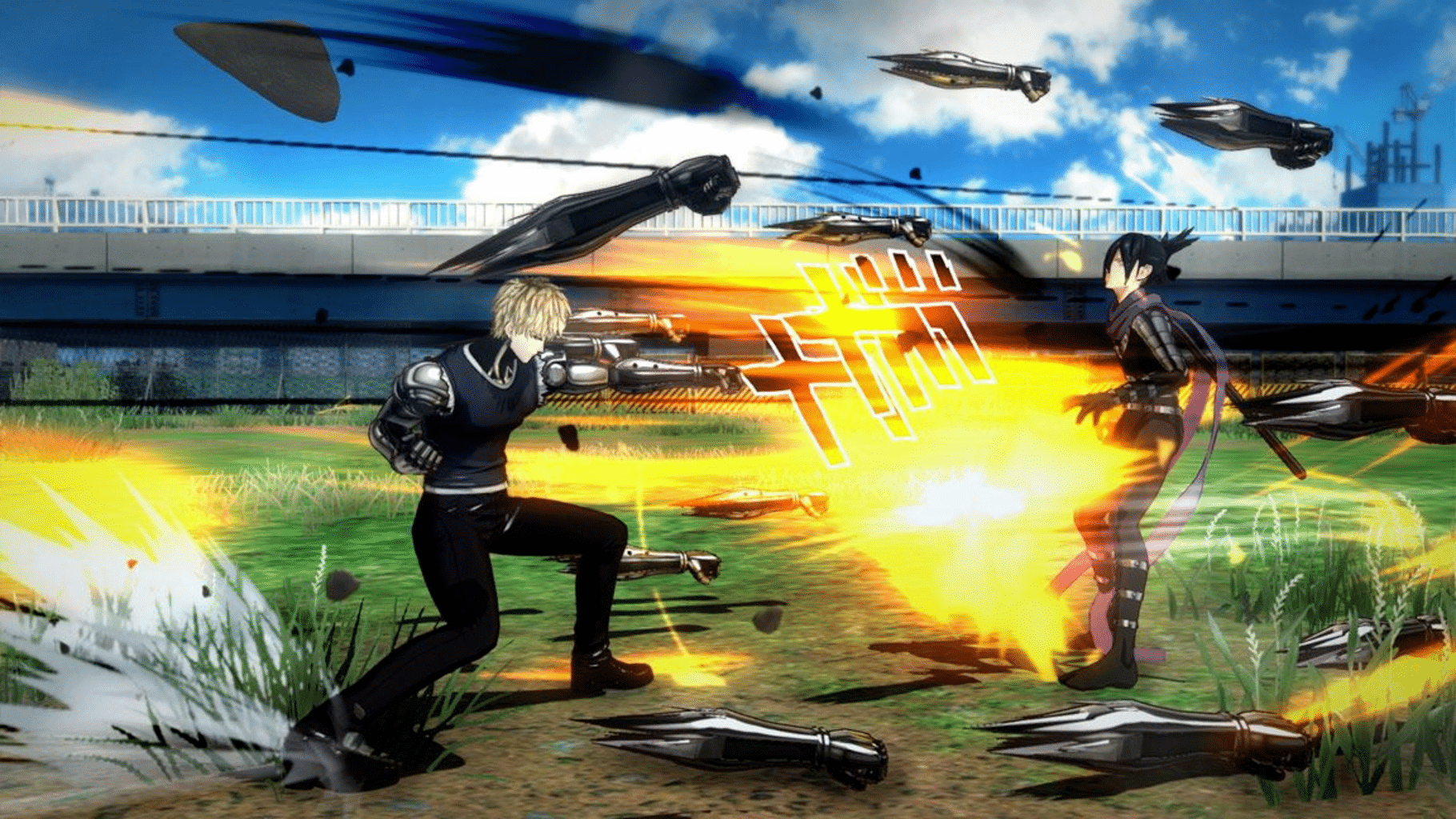 One Punch Man: A Hero Nobody Knows
The first ever console game based on ONE PUNCH MAN is coming to PS4, X1, and PC! Get ready to play 3v3 battles as Saitama, Genos, Hellish Blizzard, Speed-o'-Sound Sonic, Mumen Rider and more in ONE PUNCH MAN: A HERO NOBODY KNOWS!

Can you take down your foes with a single punch?