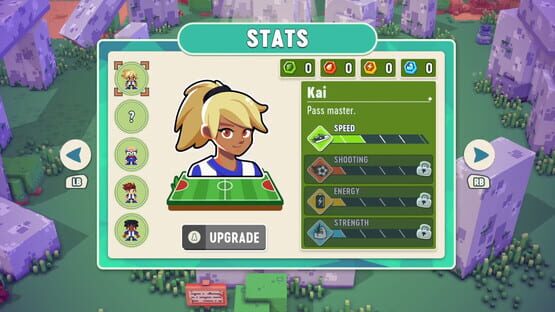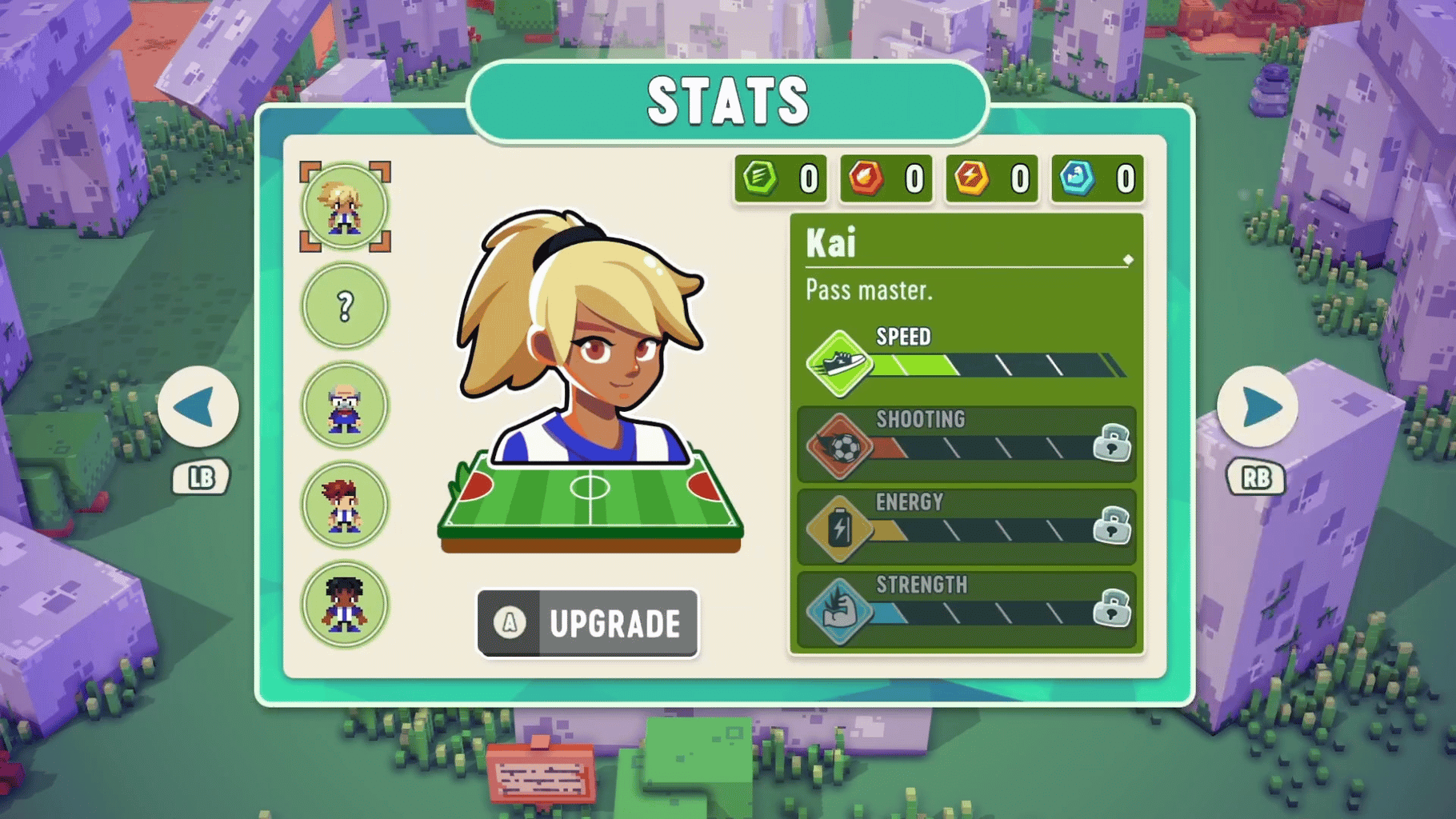 It's been a year since The Calamity tore apart the very foundations of soccer as we know it, and since then, Soccer Inc. has made dang well sure that not a soul has been allowed to even look at a soccer ball, let alone kick it.
Soccer may have been banned across the world... but now there is hope! A magical soccer ball has chosen you, our Savior of Soccer! Soccer Story is a physics-driven adventure RPG, where every problem can be solved with your trusty magic ball.
Buggy, boring, and too much of a shameless ripoff of Golf Story without any of the charm or polish that game had.
One minigame softlocks the game by not letting you continue after winning, and I've encountered two side quests where the NPC "breaks" and you can't talk to them to finish the quest.
---
Soccer Story é uma mescla de RPG com esporte (futebol) e aventura, igual os antigos da Camelot. Pense Mario Tennis / Golf de GBC e GBA, mas com um toque moderno, tipo Dodgebal Academia e Golf Story. Ou seja, muitos mini-games, um futebas diferente e dialogo pra caramba. Quase um RPG mesmo, mas tendo outro foco e tema.
Eu falo mais como se deu essa combinação de gêneros e toda criatividade empregada no enredo mais hue hue do mundo no meu review:
https://youtu.be/NYHHjCw4-jo
---