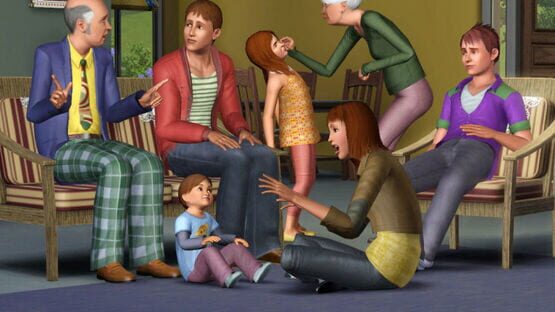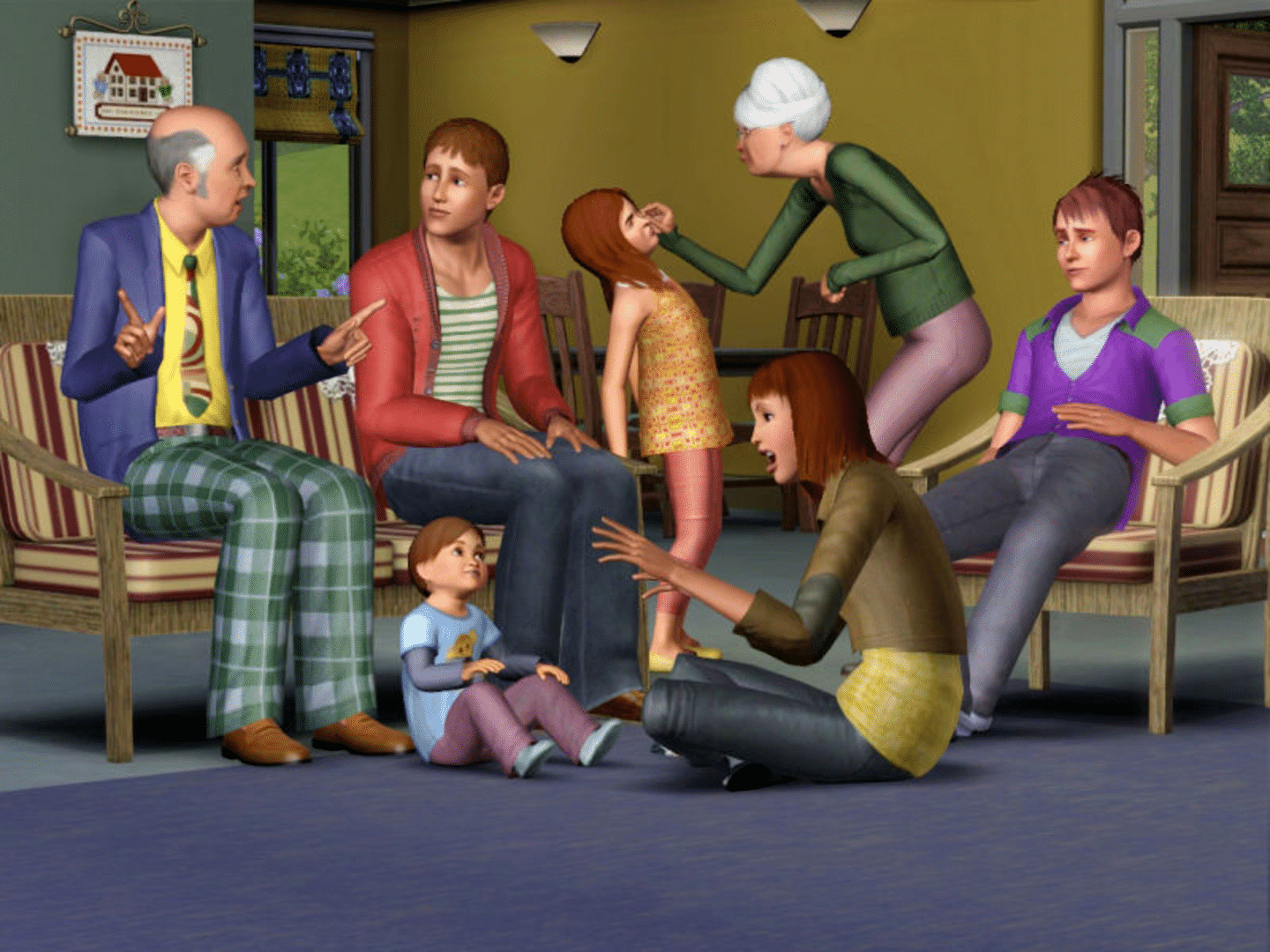 Enjoy a whole spectrum of rich life experiences with your Sims in The Sims 3: Generations. Start off in the imagination-fueled world of childhood and embrace the drama of the teen years. Experience the complicated realities of adult life, then reap the benefits of growing up in each life stage. A wealth of new options and activities makes your Sims' lives more meaningful than ever before, whatever their ages. With new celebrations, dramatic life events, and all-new ways for your Sims to express their creativity, Generations lets your Sims live life to the fullest!
Arguably the best expansion pack for sims 3
---
It's hard not to quote LGR when talking about The Sims. As he said, these expansion adds a bunch of things that should be in the base game, like graduations, treehouses, punishments for teens, a bunch of pranks, a reputation system, bachelor's parties, body hair, virtually everything that makes The Sims 3 fun to play.
I remember that the game notified me that the people hated my family because the parents were not married when they had the kids. That was a bit weird. Chill people.
---