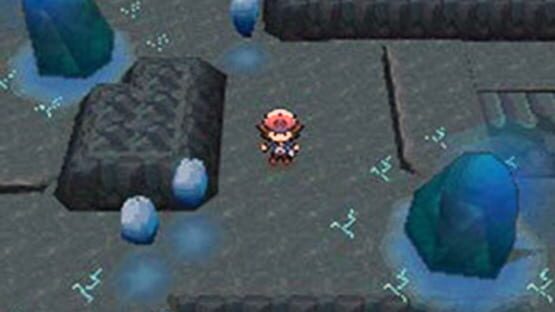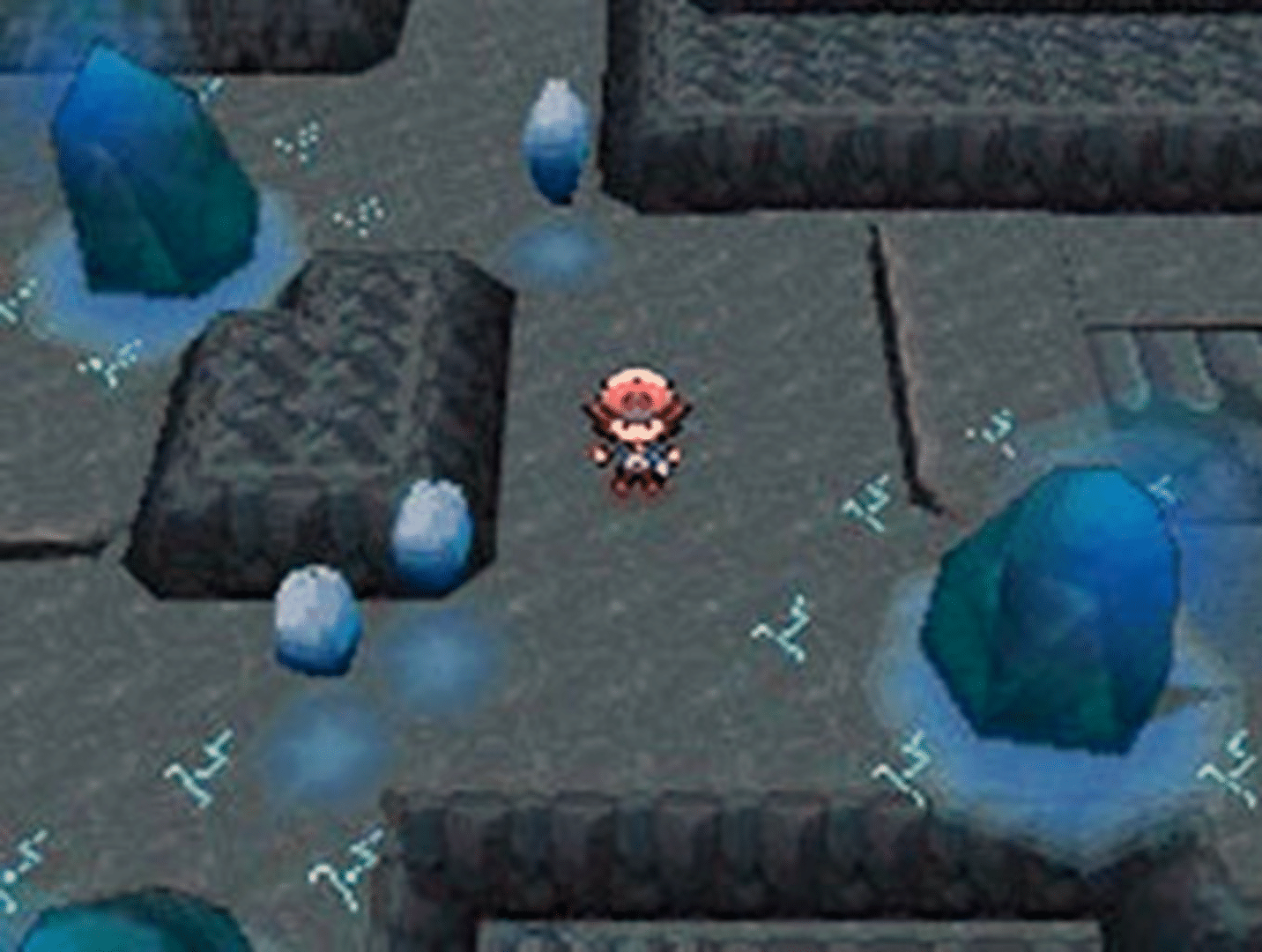 Pokémon Black Version and Pokémon White Version are the primary paired versions of Generation V.
Black and White follow the trends set up by previous games in the series. Two player characters (one male and one female) travel a new region, Unova, on their Pokémon journeys. This region is inhabited by various Pokémon, and unlike before, none of those available prior to Generation V can be obtained before completing the main story by defeating Team Plasma.
The games' names were revealed on the official Japanese Pokémon website on April 9, 2010, and scans from the subsequent issue of the magazine leaked the following day, April 10.
Pokémon Black and White are followed in 2012 by two sequels, Pokémon Black 2 and White 2, which are set two years after the events of Black and White. Black 2 and White 2 are the second and final paired versions of Generation V.